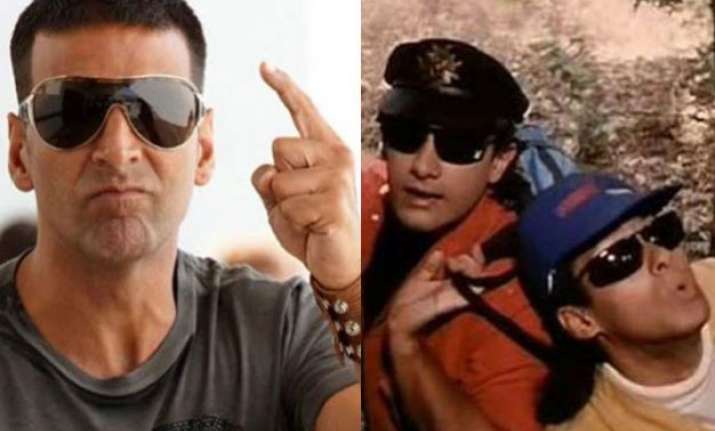 New Delhi: Bollywood superstar Akshay Kumar says he does not believe in drastic body makeover for a film. Akshay, 48, said he has never been in the race to have a certain body type.
"I lead a very healthy lifestyle and I don't believe in drastic body makeovers for film roles. As I shoot back-to-back and if I start following a certain diet or exercise then it would take a toll on my health. I always leave the margin of either 6kg more or less," he told PTI.
His statement has come as a pleasant shock at the time when actors are going out of their way to gain or lose weight for a particular film role.
Notably, Bollywood's two other superstars Aamir Khan and Salman Khan have been going under intense training for their respective movies Dangal and Sultan. Both the stars have gained a quite a lot of weight to get the look & physique of the 'wrestler'.
But guess Akshay, who is a black belt in martial arts, has his own way of doing films.
He would be next seen in Raja Krishna Menon's "Airlift", which is based on civil evacuation of Indians from Kuwait during the Iraq-Kuwait war.