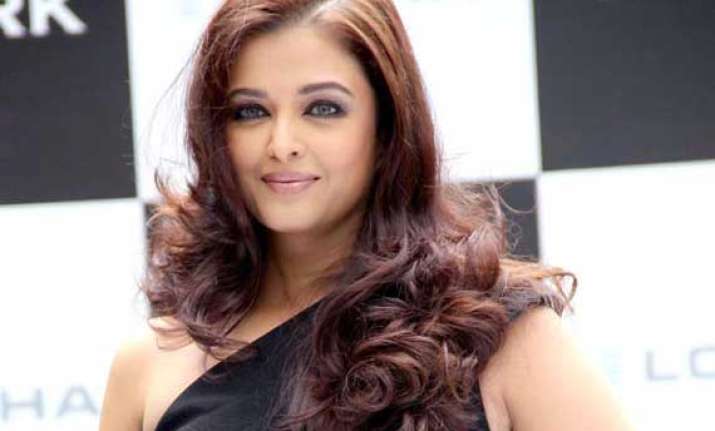 Mumbai: The blue-eyed beauty Aishwarya Rai Bachchan turned red-face when she was called as a senior actress at an event in Mumbai.
Initially she passed off a smile but her offending remark showed her rare angry side. A journalist quizzed her that most of the senior actresses are offered item numbers instead of the full-fledged role in flicks, so what is her take on it?
She said, "I am an actress, so I can't offer anyone any role, these are the questions that you should ask the filmmakers; these aren't the question that can be directed at an actor.
We validate her remark but Bachchan bahu will herself be doing an item number in Sanjay Leela Bhansali's "Ram leela".
It's been three years for Aishwarya since her last appearance opposite Hrithik Roshan in 'Guzaarish' that the actress is out of the limelight. Most of her public appearances are for brand endorsement and there aren't any full-fledged offers for now.
She says that it's not a comeback as she never departed from Bollywood and there are talks with Bhansali for his next project.  
So, mind your sentence before you include any word like 'senior' before junior Mrs Bachchan.