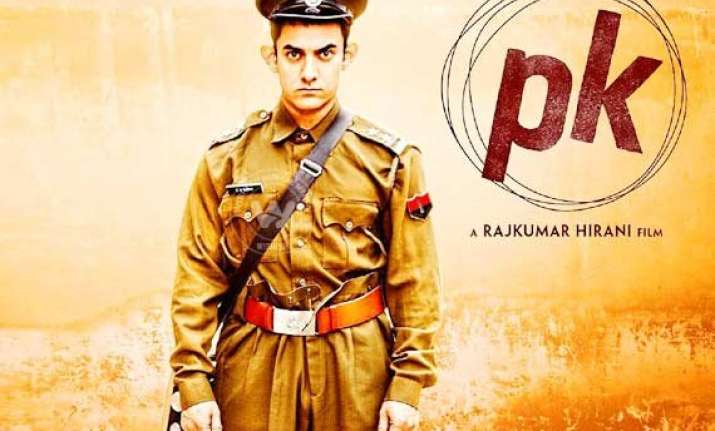 New Delhi: Aamir Khan's 'PK' trailer is going viral on Youtube and has garnered around 3.4 million views within five days of its release. Being precise, 34,76,040 views have been garnered by this Rajkumar Hirani movie teaser which also stars Anushka Sharma, Sanjay Dutt, Sushant Singh Rajput, Boman Irani and Saurabh Shukla.
But in comparison to other Khans and big Bollywood actors' movies, the kind of response PK teaser has received is quite low.
Salman Khan's Kick trailer touched the four million views mark in less than two days time while within nine days of its release, the trailer crossed 10 million mark.
Hrithik Roshan's action packed teaser of 'Bang Bang' went on to fetch more than two millions views in less than a day's time. The one minute teaser went viral and got around 10 mn views in 12 days time.
The reason found for PK's just ok response is that it isn't an action masala entertainer. Going by the teaser, the Aamir Khan starrer looks a satirical comedy-drama and far from any action element in it.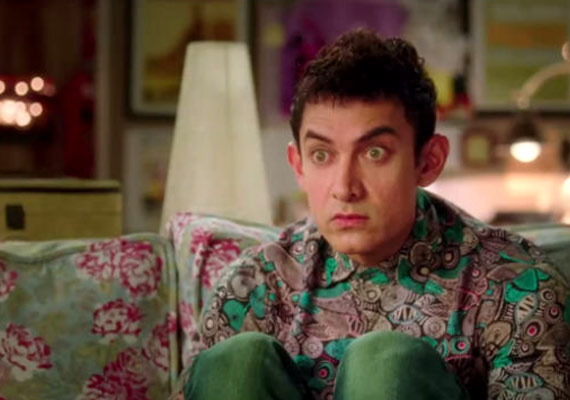 Our Indian viewers are mostly fascinated with the edge of the seat action sequences in the movie which tempts them to watch the video again and again.
Shah Rukh Khan's 'Happy New Year' too received low response in comparison to Kick, Bang Bang or Dhoom 3 to name few much because it was more of a dance-comedy flick, however, its now shattering all previous records of box office.
Going by Happy New Year's response, PK might also do wonders at box office this X-Mas and New Year. Watch the teaser here.