Follow us on New Delhi: Rajkumar Hirani's directorial PK is all set to release this Friday and as the date is nearing,  the anxiety of the movie buffs is increasing.
The talk of the town is Aamir's look in the film. This is not the first time that Aamir will be doing something extraordinary with his appearance. His looks in the films have always managed to get rave reviews. May it be his 'tapori look' in 'Rangeela' or long hair for 'Mangal Pandey: The Rising.'
Since Aamir started doing one film at a time, his looks stay on for quite some time, gaining a lot of attention for his films. Here we bring you Aamir's different avatars in his films: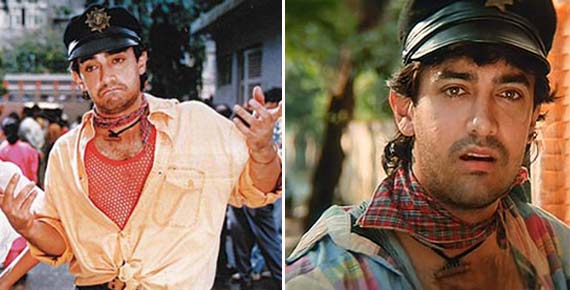 Rangeela
'Rangeela' was obviously the best film Ram Gopal Verma ever made. Apart from A R Rahman's musical debut, the film had a unique character named Munna. Aamir donned the look of a tapori in the movie that was result of Mr Perfectionist's research and dedication. He sported net vest, colourful pants and tied a hanky as a scarf around his neck in the film.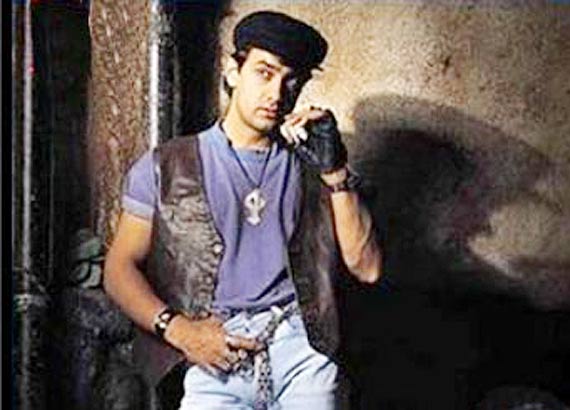 Ghulam
Aamir again played a tapori in 'Ghulam', who box in underground street championships. His boots, jeans, cap and leather vest gave him a unique style. His look in 'Ghulam' was quite different from 'Ranggela' although he played tapori in both the films.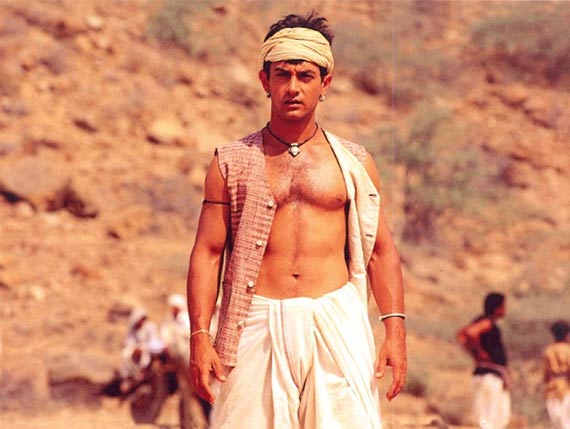 Lagaan
The period drama by Ashutosh Gowariker was set in a village suffering from drought. Aamir played a high-tempered villager Bhuvan who for most of the film was seen bare-chested. Wearing a dhoti and a vest, Aamir wrapped a 'gamchha' around his head in the film.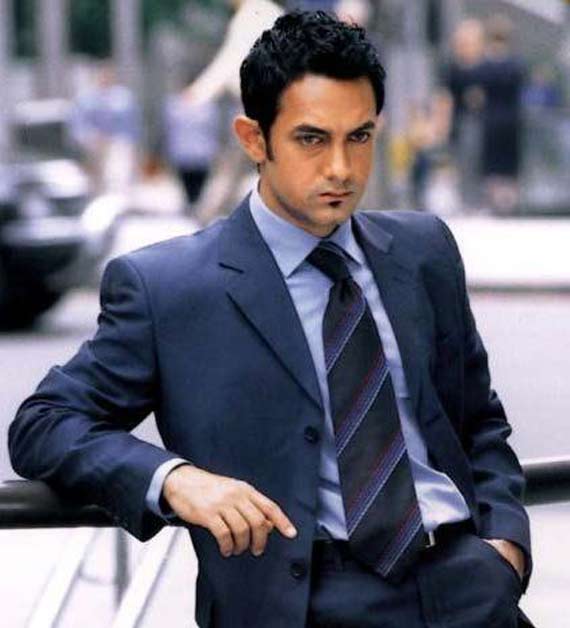 Dil Chahta Hai
If anyone has ever popularized their looks and hairstyles to the masses it is Aamir. His spiky short hair and goatee style is the most copied look. The film itself covered a youth centered topic that inspired the youngsters to copy his style from the film.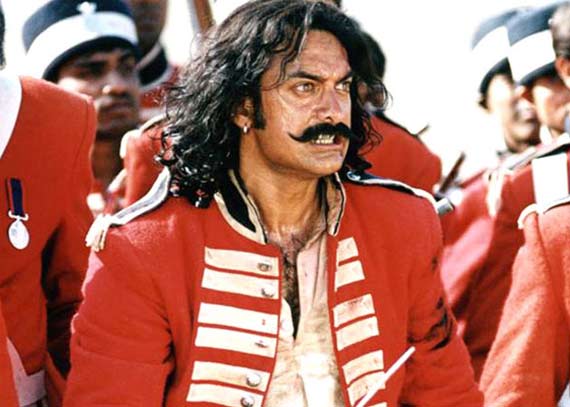 Mangal Pandey: The Rising
Aamir Khan took a long break from films after Dil Chahta Hai and returned with period drama 'Mangal Pandey: The Rising.' It was his only film in four years and he returned with a unique appearance that was never seen in Bollywood. The actors before used wigs to get into looks before him and even if someone donned a look, he or she would come back to normal look after the film. But Aamir maintained the look during promotions until he started shooting for next ventre.