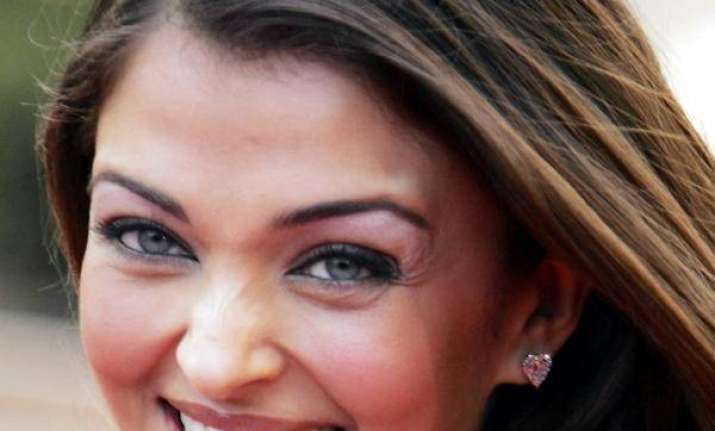 Aishwarya Rai Bachchan is riding high on success after the release of 'Ae Dil Hai Mushkil'. She mesmerised cine buffs with her seductive look and poetic dialogues in this Karan Johar's directorial. Her sizzling chemistry with actor Ranbir Kapoor raised a million eyebrows. Now, Aishwarya has something new in store for her fans as she revealed the reason of her giggle in chat shows along with the one on the David Letterman's show.
While talking to a leading daily, the light-eyed-beauty disclosed that during her teenage days she enjoyed being part of chat shows but found many phase of public life absurd. The 'Jazbaa' actress said that she often chuckles on chat shows looking at the pretentiousness of public life.
The 43-year-old actress said, "I was young and having fun on these shows. But to be honest, I find so many aspects of public life ridiculous and you can't help but giggle at the pretentiousness of it all."
Aish candidly asserted that she laughs to make things look real.
"I am laughing along, never at, because sometimes it can all be ridiculous. Am I am ridiculous to answer them with a straight face. I am laughing because honestly, I am only keeping it real."
The honest confession made by Aishwarya will surely win many hearts. Now, her fans have got one more reason to adore her.  
Aishwarya played the role of Saba in 'ADHM' for which she garnered many praises.