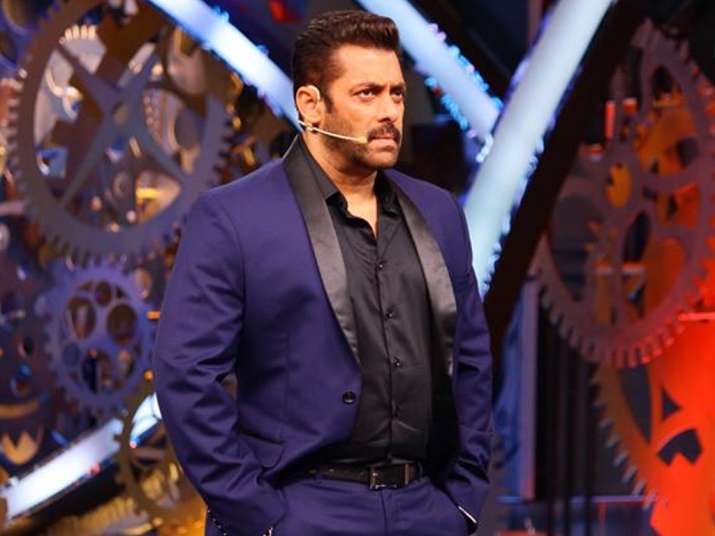 Each season of Bigg Boss comes with the season full of drama and controversies. The most important thing that leaves the audience intrigued about is the host of the show Salman Khan, who has been ruling Bigg Boss with his impeccable hosting. Apart from being playful and funny on the show, there have been times when has lost his cool and lashed out at contestants for varied reasons. Let's take a look at the top 6 times when host Salman became the 'angry young man' on Bigg Boss:
Salman Khan - Siddharth Bharadwaj (Bigg Boss 5)
The first time when viewers saw Salman Khan angry was during week 7 of Season 5 when VJ Siddharth Bharadwaj irked Salman over a fight with fellow housemate Mahek Chahal. Salman didn't take it too kindly and stood up for her by reprimanding and scolding Sid along with his co-host and good friend Sanjay Dutt.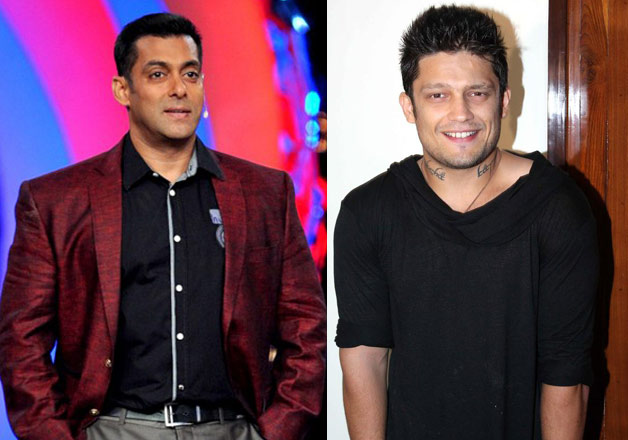 Salman Khan - Imam Siddique (Bigg Boss 6)
Remember the famous fight scene, where Imam Siddique had boldly told Salman Khan "Time Out" while the actor was taking his class? During one of the season's weekend episodes, Salman was apparently irritated with Imam for flouting the rules in the Bigg Boss house. Salman also scolded Imam for speaking rubbish.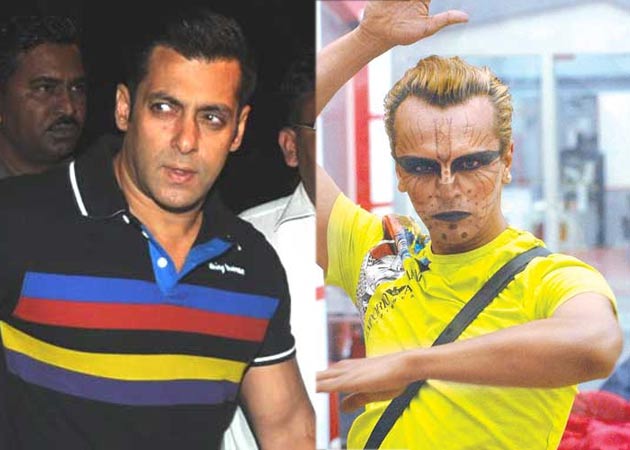 Salman Khan - Kushal Tandon (Bigg Boss 7)
The person who tested Salman's patience the most in season 7 was Kushal Tandon who infuriated the Bollywood Superstar by hurling abuses for Bollywood actress Tanishaa Mukherjee, exiting the show midway and spreading the spread the rumours that Salman had apologized to him.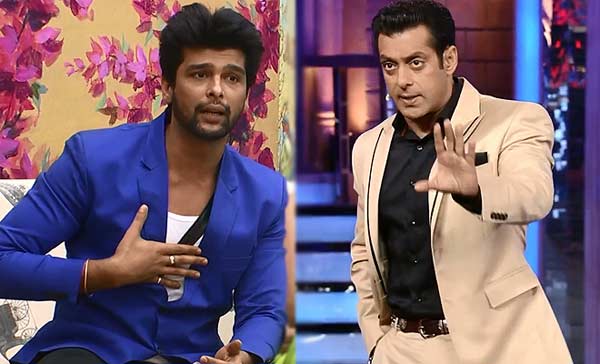 Salman Khan - Karishma Tanna (Bigg Boss 8)
On one of the 'Weekend Ka Vaar', a massive fight broke out between Salman and contestant Karishma Tanna. This happened when Salman was pulling Pritam's leg by linking him up with Tanna. This apparently had irked Tanna and she disapproved the same by saying, "It's not funny and started to cry." As she did not take this in good humour, Salman left the stage angrily.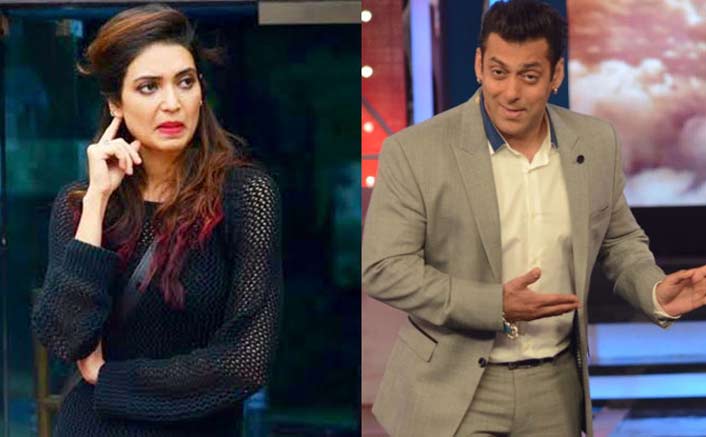 Salman Khan - Priyanka Jagga (Bigg Boss 10)
Remember how Priyanka Jagga was ousted from the show for abusing her co-contestants. "Yeh show aapke layak hai nahi, please leave my home" these were the concluding words said by Salman Khan while he kicked Priyanka Jagga out of the show.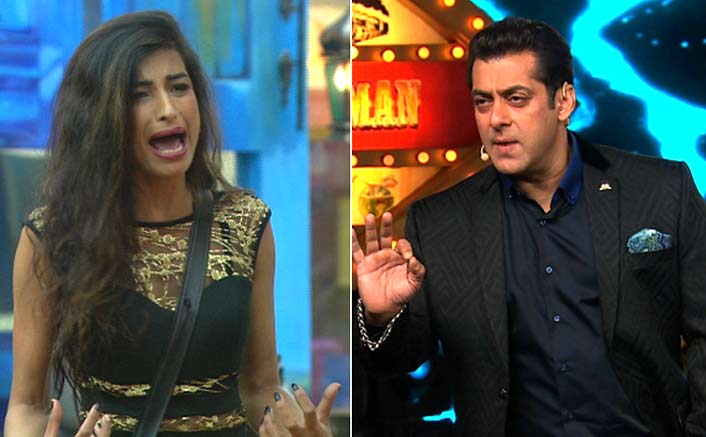 Salman Khan - Zubair Khan (Bigg Boss 11)
Bigg Boss 11 contestant Zubair Khan was blasted by Salman for his abusive language and for calling women names in the house. An angry Salman had said that he'd make Zubair a dog once he is out of the house. Zubair, who was evicted later, then reported a written complaint against the actor.