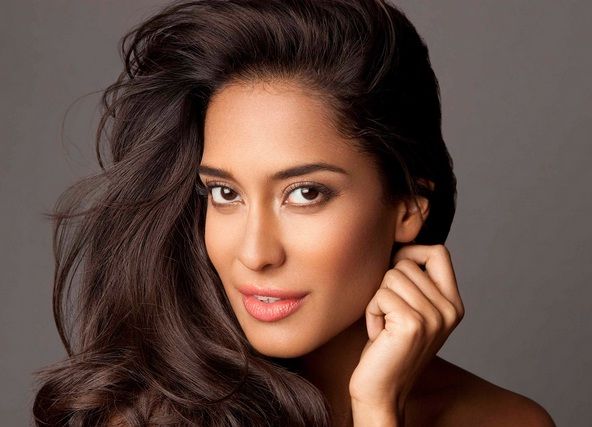 Actress Lisa Haydon earned recognition with her role in the movie 'Queen'. The gorgeous actress recently got married to her boyfriend Dino Lalvani and is now enjoying the new phase of her life. As she is playing the role of a musician in her upcoming web series 'The Trip', the lady talked about her love for musical instruments.
Lisa prepared herself for a particular shot by learning ukulele. She considered it as challenge and practiced it for two days to give the perfect shot.
Lisa said in a statement: "I've really liked playing guitar since I was a kid. It's one of my favourite things to do. My character on 'The Trip' is a musician and when I was asked to play the ukulele, I jumped at the opportunity to try out a new instrument."
"The song has an amazing tempo. The ukulele is pretty challenging but it was worth learning to play the track on it. I kept practising till I got it right and now that I have got the hang of it, not going to give up playing it anytime soon."
"The Trip" is a fun and spirited coming-of-age story of four friends, who go on a road trip to Thailand. As one of the girls is set to tie the knot, the gang plans a road trip as part of the bride's bachelorette. The journey though turns into an emotional roller-coaster that establishes the relationships they share with one another and with their own self.
(With IANS Inputs)