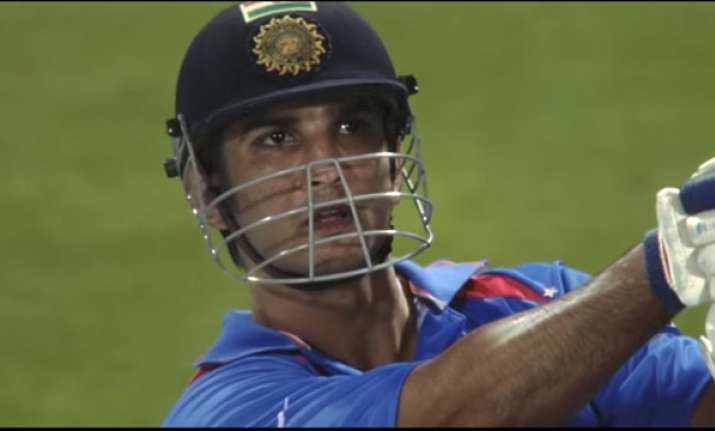 If there is one thing which everyone who has watched the trailer of 'MS Dhoni: The Untold Story' would agree , it is that actor Sushant Singh Rajput has blurred the line between the reel and real.
 Definitely understanding and incorporating the little nuances of the star cricketer would not have been easy for the actor. Sushant himself has revealed how he went through a painstaking transformation process to get into the skin of the character.
Sushant said that he knew from day one that this movie will not be easy for him. He trained for over a year before the shooting began. His training was divided into three stages: with Mahendra Singh Dhoni's real life coach Kiran More, Psychotherapist Vaibhav Daga and video analyst Devraj. Sushant, during a conversation to a leading daily, accepted that he concentrated on the walk and talk a lot.
"Third was getting to walk, talk, bat, in Dhoni's style and playing in the stadiums," he said.
Have a look at the five steps which Sushant followed to look convincing on the screen.
Dhoni in stadium: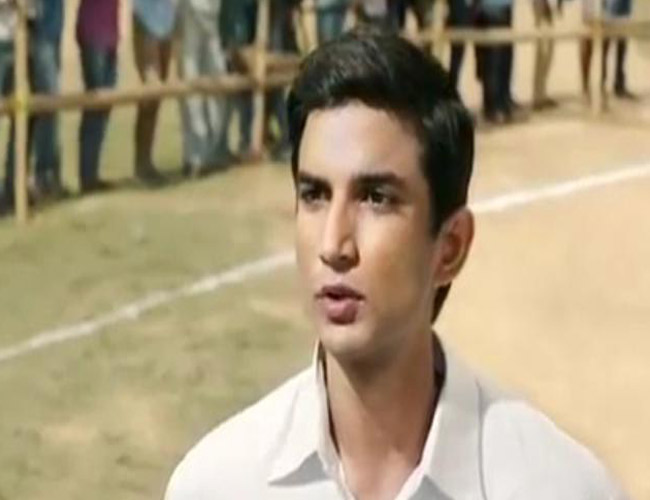 Sushant Singh Rajput watched over 1000 hours of footage of Dhoni playing in stadium to get every movie right. Speaking about this, Sushant said,
"We moved to MCA (Mumbai Cricket Association) and then the analyst came on board. Then it was about all the shots that Dhoni plays. Every shot was analysed frame-by-frame, given when the body weight needs to be transferred from one foot to the other while playing a shot. It looked very scientific."
But the task did not end here. Even after perfecting the shot Sushant had to practice more.
"There were several instances when the cricketing shot was perfect because I had picked it up by then, but it wasn't looking like MS. That's what I spent the next six months doing."
Dhoni's 'Helicopter' shot: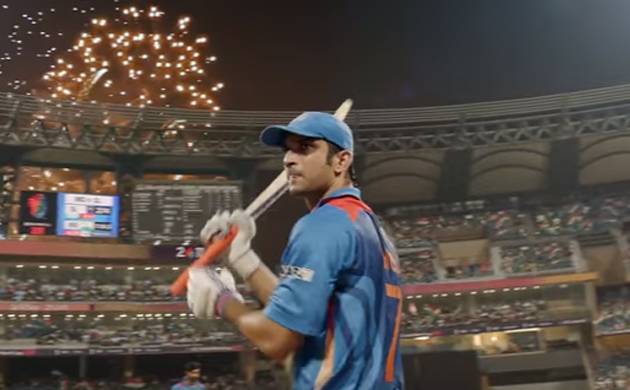 Sushant has accepted that for him the helicopter shot is child's play now but it was not so in the beginning. He said,
"I played some 10-12 good helicopter shots in the year, but after I returned home, my ribs started hurting. This was in the sixth or seventh month of my entire training course when I got a hairline crack. All the other shots are about the timing and angle of the bat. But the helicopter shot is when the ball is pitching very close to your left foot. What you need to do is to extract a lot of momentum in a very short span of time, stop that and come back. I injured myself, and was advised bed rest for two weeks. After I started training again, the analyst started saying that I was walking and running like him."
Dhoni's body: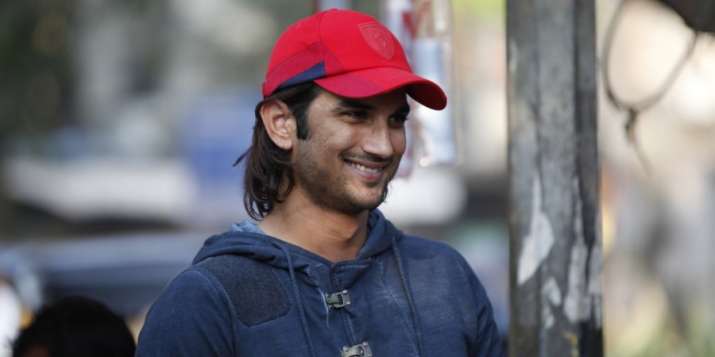 While on one hand Sushant was perfecting being MS Dhoni on pitch, he was working rigorously in the gum for a body like the cricketer. Sushant went through many phases of weight loss and gain to bring out alive on screen Dhoni's lufe stages.
"Dhoni's quads and calves are massive. So, I was eating a lot consciously. From 72 kilos, I had to reach 87 kilos because that was the requirement of the role. So it was no oil and sugar. I had to be big like him but at the same time, he is very, very fit. I wasn't eating to gain weight, but to get muscles. Then, I had to reduce it again to shoot the earlier portions of the film. We did it reverse. So, I again had to lose 15-16 serious kilos then. I had the same diet, the amount of food used to vary. I wasn't allowed to have any fried stuff," said Sushant.
All the hard work by Sushant Singh Rajput speaks volumes about his dedication to the movie. He revealed that the last day of shoot was difficult for him and he felt a sense of loss.
"On the last day of shooting, I have always felt a sense of loss. Like somebody dying inside me. I had withdrawal symptoms for Dhoni too. It was more difficult because i wasn't just playing Dhoni, I was Dhoni even in my dreams!," Sushant added.