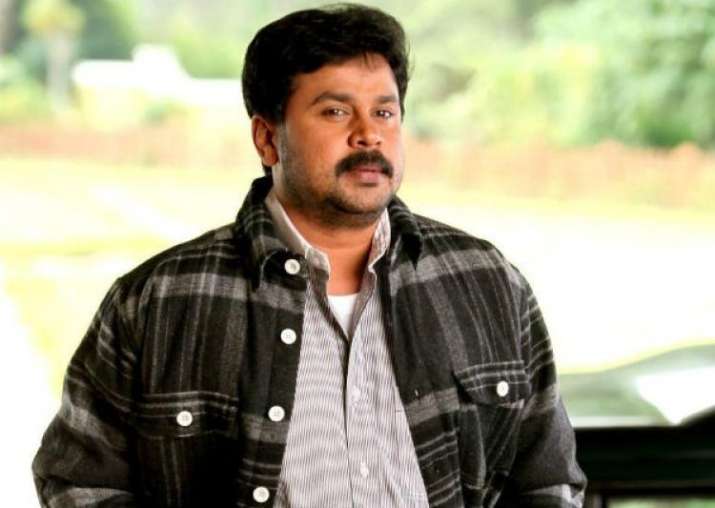 South Indian actress, who was abducted and assaulted by a gang of men earlier this year, has broken her silence stating that she was shocked watching the development in the case. She expressed hope that truth will come out soon. Recently, actor Dileep was arrested in connection with the case. The Malayalam actress spoke for the first time after Dileep's arrest. In a release, she recalled working with the actor in different movies without taking his name saying that their personal issues have ended their friendship.
In related developments, Dileep, under police custody, was taken to various places in Thrissur for collecting evidence while his brother Anoop alleged a conspiracy.
"There is a big conspiracy. My brother is being framed... The truth will come out," he told reporters here.
The actress, without taking Dileep's name, recalled her working with him in several movies and said some personal issues between them had put an end to their friendship.
She had not tried to make anyone as an accused in the case because of personal rivalry or in the name of any other issues, she said.
Dismissing reports that the rivalry between them had erupted over a real estate deal, the actress said she had no such deals-- either real estate or financial-- with the actor.
The actress said she had come to know from media and other sources that all evidences were against the actor, currently being questioned in police custody.
Apparently referring to Anoop's claims, she said if "thatperson" (Dileep) is claiming that he was trapped in the case, the fact about it should also come out fast.
Let the truth be revealed quickly in the case, she said, adding those responsible for the crime shall not be left to go scot free and no innocent person shall be implicated.
Anoop alleged the developments which led to the arrest of the actor were being done on the basis of a pre-planned script.
Police in its remand report had claimed that Dileep had developed a grudge against the actress for letting his former wife know about his private life and hatched a conspiracy to take revenge way back in 2013.
The recent development, police also took the statement of Aju Varghese, who was booked for revealing the name of assaulted actress on social media and also seized his phone with which he had allegedly posted the social media message.
(With PTI Inputs)
For more entertainment stories, click here