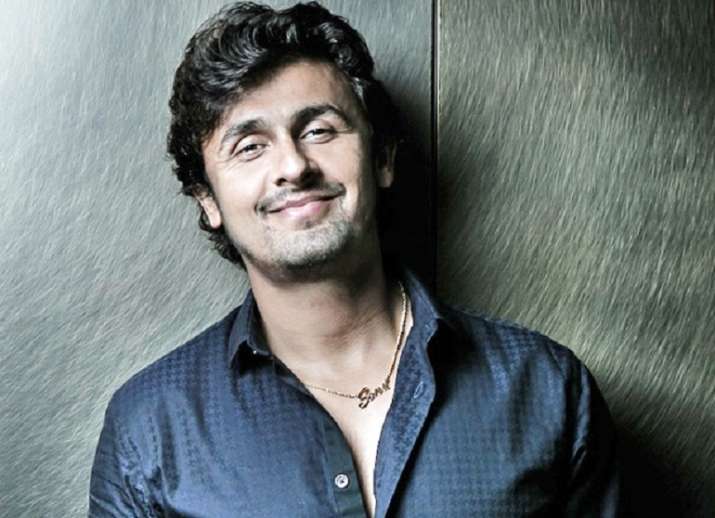 The one of the most celebrated singer of Bollywood, Sonu Nigam turns 44 today. We can recall the times, back to 1990's, when Sonu Nigam used to rule the hearts of every single Indian. Back in those times, it was him who defined the meaning of love and romance for us. Remember his Indi Pop songs 'Deewana Tera', 'Bijuriya', 'Tera Milna' and the list goes on. Back to back, one song after the other, we were always looking forward to his new releases. The singer really transcended the definition of perfection when he sang the song 'Yeh Dil Deewana' from Pardes. The song left everyone agape as to how someone can have this excellent skill of modulation in their voice. 
Also Read: After Sonu Nigam, singer Suchitra Krishnamoorthi tweets about Azaan and loudspeakers
On his birthday, I would like to take you back to the day when Sonu Nigam won millions of hearts. Dating back to 2016, the singer dressed like a roadside beggar in a social experiment called Roadside Ustaad and sat on Mumbai streets with his harmonium. In the video, the singer is brilliantly unrecognisable, thanks to the makeup and perfectly adapted body language. He settled himself on the street and started singing. As mesmerising his voice his, the passerby stunned on listening to him. We don't find such expressive singings on the streets every day.
During this entire episode, there was moment that touched Sonu's heart. A young man approached the beggar (Sonu Nigam), held his hand and politely asked him 'Uncle, Kuch Khaaya Aapne?'. The guy slipped Rs. 12 into Sonu Nigam's palm without letting anyone notice. Even though the singer has made lakhs of money, but this rupees twelve touched him to the core. Later the guy was even invited over to meet Sonu Nigam and his reaction was heart-melting. The guy wouldn't have imagined in his wildest of dreams that he would meet his role model in such a manner. 
For more entertainment updates, follow our Facebook page