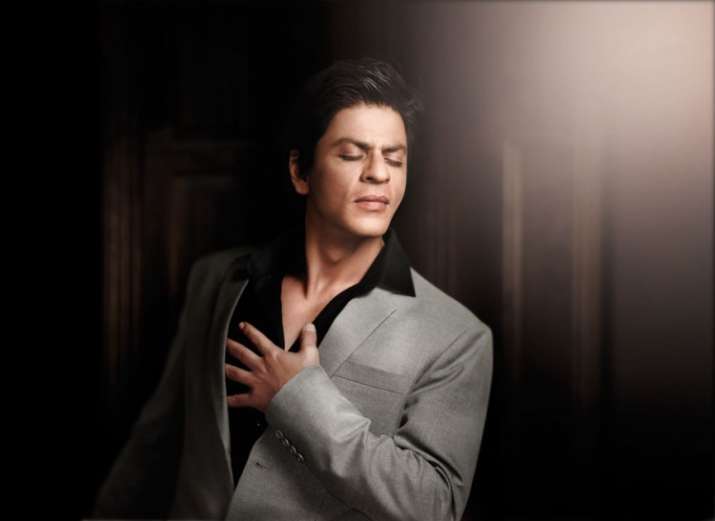 Superstar Shah Rukh Khan turns 51 today and his life is nothing short of an inspiring book. All the young Delhi boy came to the city of dreams Mumbai with was a bag full of dreams and determination to complete them. Now after more than two decades which he has spent ruling the film industry and million hearts; it is a testimony that he made those dreams come true.
'King Khan', 'Baadshah of Bollywood', 'Symbol of Romance', the superstar has been given many names over the years. He sits at such a high thrown of success that achieving the same is a distant dream for many. In his own words, SRK had once said (with utmost humility) that he is the last of the stars and there will never be another one like him.
The way his career and everything around him has shaped up, it wouldn't be flattering to say that Shah Rukh is indeed one of a kind.
So what is about the star that no one stands close to him. What is about him that even after successive box office duds, his stardom remains unaffected? The answer to all these questions lies in the persona that Shah Rukh is. At 51, he still shows the same enthusiasm as he demonstrated in his early days. Despite being called out for being arrogant by his critics, SRK has showed his humbleness on more than one occasions.
But, apart from weaving dreams on celluloid, Shah Rukh has also served as an inspiration. His rags to riches story and then his tale of being a constant star in the 'Sky Full Of Stars', has lessons for everyone. On his birthday, we list to you five things about him that everyone should learn:
Dedication: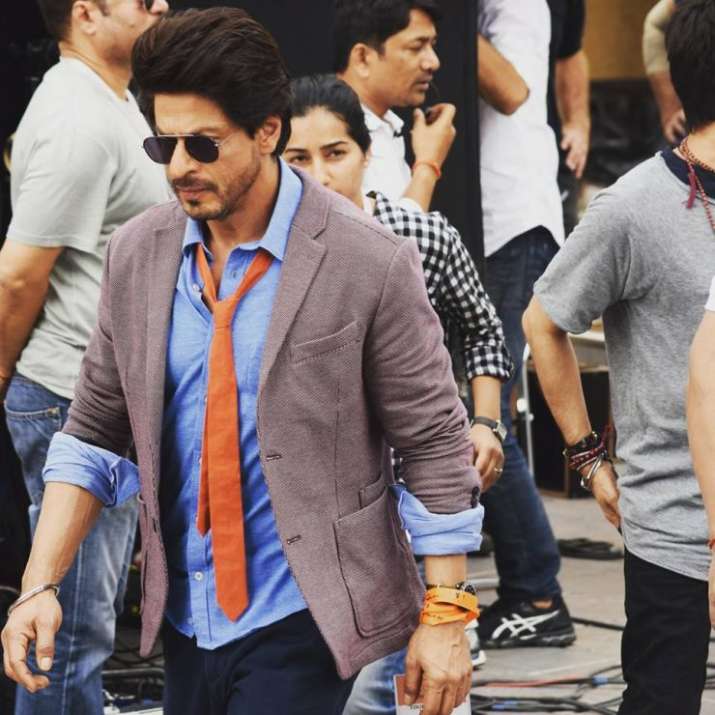 It is true without a shred of doubt that Shah Rukh is one of the most hard-working actors of the film industry. Even after he reached the pinnacle of success, he didn't rest. He continued to put his hard-work to surpass himself at every step. It is a known fact that SRK sleeps less as he thinks that he can use those extra hours towards his work.
Respect for women: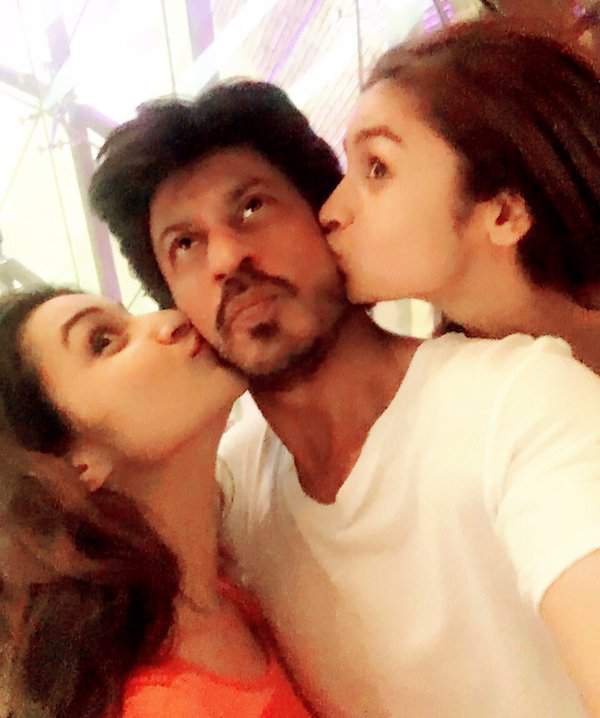 Shah Rukh is one of the most feminist actors of all times, something which many gestures by his shows. He has never made it to the news for being in bad books of women and this goes beyond his romance. Apart from charming women with his tactics, Shah Rukh has immense respect for them. As a proof of this same though, SRK has a few years ago announced that in the movie's credits his name will come after that of the actresses'.
Sense of humour: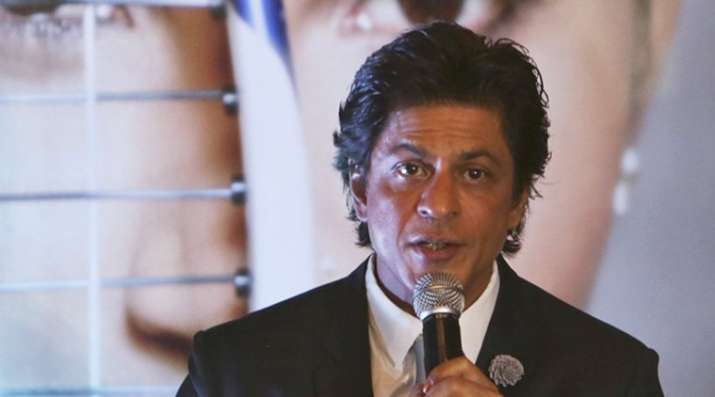 Trust Shah Rukh to come with the most witty remarks even in serious situations and he won't disappoint you. We have seen in many instances that sarcasm is his middle name and it is this talent that sometimes saves him a lot of trouble. As he escapes tricky questions with his wit, maybe we all should learn to do the same. This way people wouldn't get hurt and it would lighten the atmosphere too.
Care for Family and Friends: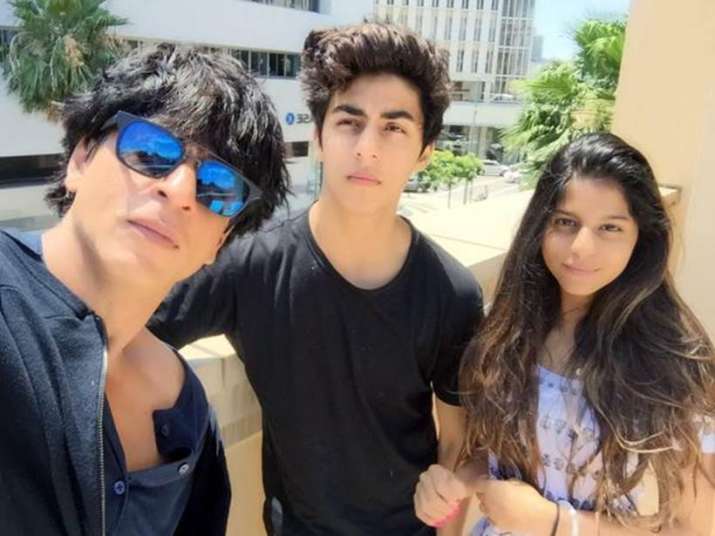 Shah Rukh is a family man everyone wants. He is a loving husband, a doting father and a true friend who always comes to the rescue of his loved ones. Even in his busy schedule, he finds time for the ones he really cares about, something that everyone should take cue from. In this fast paced world, being with your loved ones is a rare luxury and if SRK can do that, so can you.
Charm: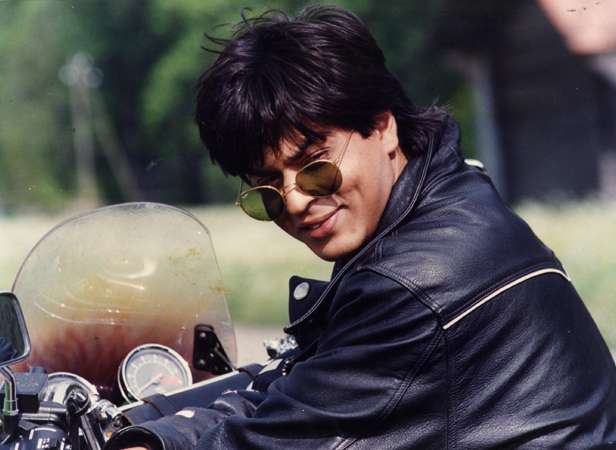 There is something completely different about SRK's charm. His dimpled smile and talking eyes come with an aura of positivity which travels to everyone he meets. It seems SRK has made his life goal that no one should go unhappy after meeting him.