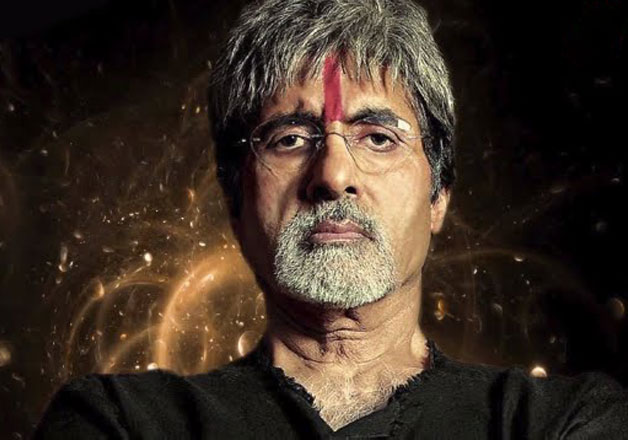 The 'Sarkar' franchise which was kickstarted in the year 2005 by Ram Goapal Verma is soon going to have its third installment. Bollywood megastar Amitabh Bachchan Godfathersque avatar as Subhash `Sarkar' Nagre has been one of his most memorable performances in the recent past.
Now, after eight years of 'Sarkar Raj', RGV seems to have identified the right script to take the things further with the megastar.
"Two-three ideas were worked upon and discarded, and now, finally, we have a script we both are excited about," RGV was quoted as saying by a leading daily.
Ram Gopal Verma, further described 'Sarkar 3 as return of Bachchan's anger'. He said that filmmakers, in bid to capture his other shades, have forget Amitabh's anger, which is the hallmark of many characters he has portrayed till now.
"Even I, with my understanding of his cinematic power, created only mild characters like Vijay in Nishabd and Vijay Harshwardhan Malik in Rann. The only time I remember seeing him really angry in the last 10 years is in Sarkar. Anger is a common emotion but Amitabh Bachchan's anger gives it a larger-than-life quality which I tried to portray in the film."
When asked why he wants to bring back Bachchan's '70s avatar when he's 70-plus, RGV said, "Anger is a state of the mind and has nothing to do with age. It comes from a sense of justice, a feeling of righteousness. For too long he's been playing mild, complacent characters, it's high time his much-loved anger comes back. In Sarkar 3, the scale and the negative forces of the earlier two films will pale in comparison, making the `Sarkar' angrier than ever before.
"Being an aam aadmi his anger will be against exploitation, oppression and injustice," he added.
Further, speaking on the movie's plot, RGV said, "Sarkar's distinctive look won't change, but given the complexity of the script, the visual style will change."
Sarkar 3 will be produced by Parag Sanghvi and Waves. It will go on floors in next month and will release in summer of 2017.