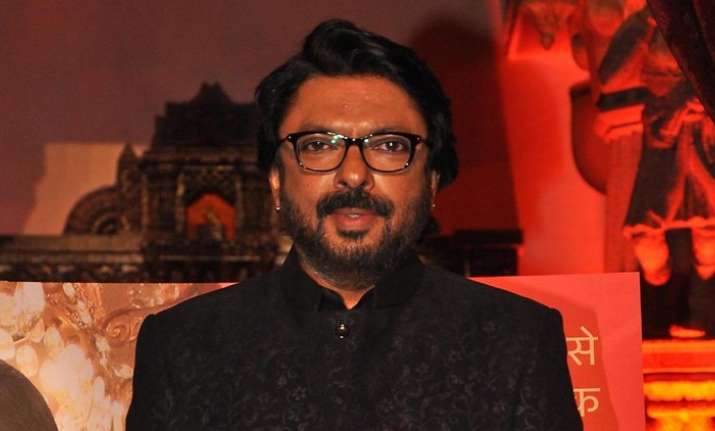 With Bollywood business being hit hard with movies flopping, seems filmmaker Sanjay Leela Bhansali's 'Padmavati' is facing the consequences. Media reports have it that the movie which will be made on a budget of around Rs 150 crore, is finding no takers as producers.
In the past, SLB's movies like 'Ram Leela' (2013) and 'Bajirao Mastani' (2015) have been produced by Eros. But reports have it that Eros is not willing to put to many eggs in one basket with 'Padmavati'.
To pass this hurdle, it is being reported that Viacom 18 too will join in for the movie. This means that according to reports 'Padmavati' will be co-produced by Eros and Viacom 18.
Sanjay's movies are known to have opulent sets and grandeur costumes which is the biggest reasons why his movies are high on budget. But with if two production houses joining hands for the movie, SLB may have won half the battle.
Based on the bygone Rajputana era, 'Padmavati' reportedly features Deepika Padukone, Shahid Kapoor and Ranveer Singh. The story will revolve around Queen Padmavati whose ethereal beauty enchanted Muslim emperor Alauddin Khilji. Padmavati was married to Raja Ratan Singh and the war between the two emperors forms the skeleton of the script. Reportedly, the period movie will release in the Diwali weekend of 2017.