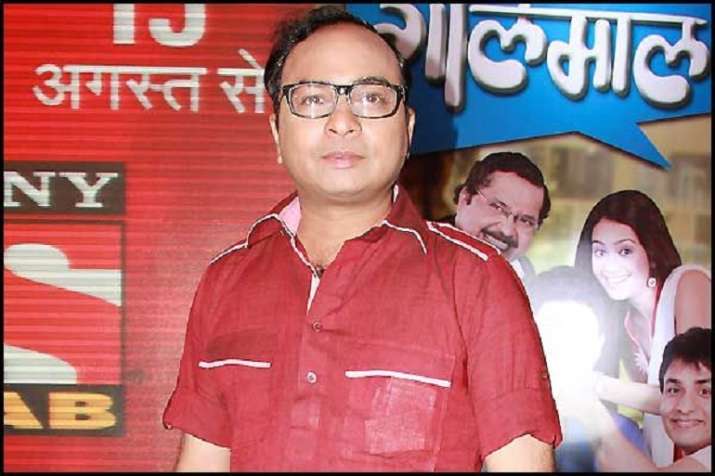 Popular TV actor Manoj Goyal's wife Nileema committed suicide yesterday by hanging herself yesterday afternoon at their residence. Manoj Goyal is a small screen actor who appeared in Golmal Hai Bhai Sab Golmal Hai, Tu Mere Agal Bagal Hai. He and his wife have an eight-year-old daughter. According to the reports, Nileema was depressed for a long time and has left a suicide note stating that no one is to be blamed for her death. 

Manoj Goyal's wife Nileema took her life yesterday afternoon at their home in Kandivali, Mumbai.  As per the sources, she was a housewife and had been battling depression for a long time. In her suicide note she mentioned that she has taken such an extreme step because of her degrading mental health and no one had abetted her to end her life. 
Nileema was alone at home while Manoj was out for work and the daughter was at the tuitions yesterday. She locked herself in the room and took the extreme step. When the daughter returned home, she called for her mother. After getting no response and finding the house locked from inside, she informed the neighbours, who called the police. The police arrived and broke through their way inside the house only to find lifeless Nileema hanging to the ceiling fan. 
Samatanagar police station book a suicide case under accidental death report. The police are on inquiring the relatives and close friends, and will take the family's statement. The police didn't find any foul play behind her death till now. 
Indian Express inquired one of Manoj's co-star whose name has not been revealed. He said, "One doesn't get to know the family too personally while working. Manoj and Neelima were a happy couple and it's shocking to hear the news. My condolence to the family and hope God gives strength to Manoj and his daughter to overcome the loss."
Earlier this month, Linkin Park lead singer Chester Bennington commited suicide by hanging himself at his LA residence. The singer was said to have been battling depression since the suicide of his close friend Chriss Cornell.