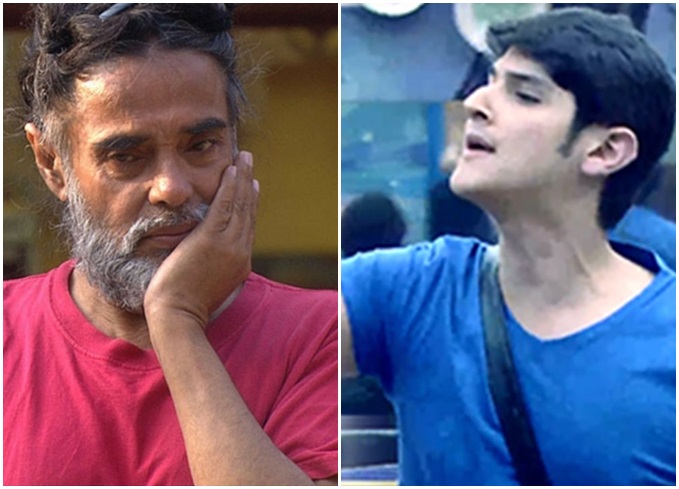 Bigg Boss contestant Rohan Mehra's father has come out in defence of his son for slapping fellow contestant Swami Om on the show.
While defending his son, Ravinder Mehra said, "Being a sportsperson, Rohan is very focussed on the tasks, and was irritated with Swami Om for his unwanted interference which was against the rules." 
Besides, it was Swami Om who got violent first, injuring Rohan and Manveer. He even started stripping in front of female contestants and urinated in the kitchen. Rohan is only doing this show because Salman Khan is hosting it, otherwise there is no reason to tolerate such contestants," he added.
He even asserted that Rohan has been really patient for 11 weeks, ignoring the Swami's disparaging comments.
On Wednesday, "Yeh Rishta Kya Kehlata Hai" fame actor slapped Swami Om while they were in the middle of a task. 
The Swami claimed to be grievously injured, and was taken out of the house for two hours to undergo an MRI scan.