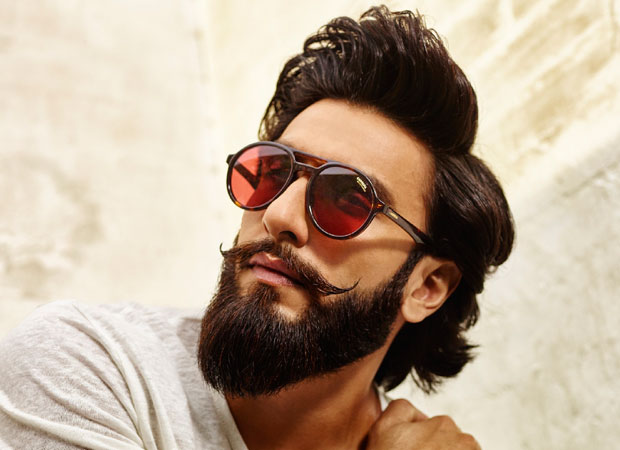 Ranveer Singh has been making headlines for his upfront and witty replies. Recently, the Padmavati actor expressed that if ever his biopic is made, he would definitely like to name it as 'A life well-lived' or 'Sex God'.
When asked what would he name his biopic, Ranveer replied, "I will never really tell you the truths about my life."
However, when insisted upon, the 31-year-old added, "I don't know, maybe ' A life well-lived' or 'SEX GOD'."
Recently, Ranveer Singh gave an up-to-the-mark reply to the fashion police. He said, "I just decided to wear and do what I want and make the choices of clothes that I want to wear that make me happy… free and liberated from critiques and judgements. When I finally started dressing for myself is when I started being perceived as one who stands out…". The actor has always been in the headlines for his quirky sense of fashion.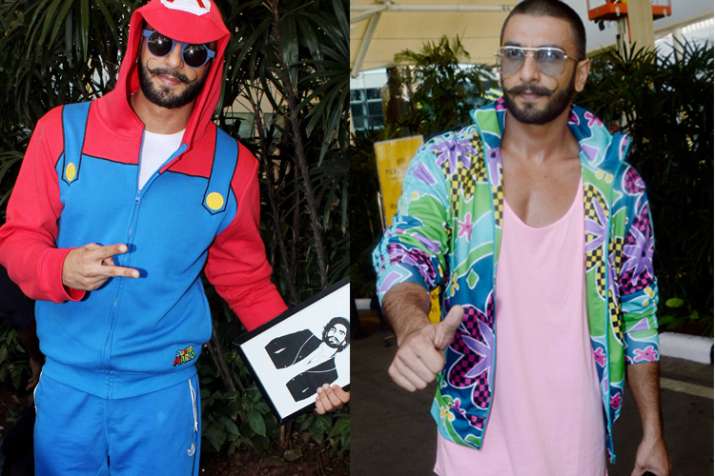 Ranveer Singh's fashion sense
On the work front, the 'Befikre' star is currently shooting for his upcoming movie 'Padmavati' helmed by Sanjay Leela Bhansali. He will play the antagonist in the SLB Magnum Opus.  The movie releasing later this year also stars Deepika Padukone and Shahid Kapoor.