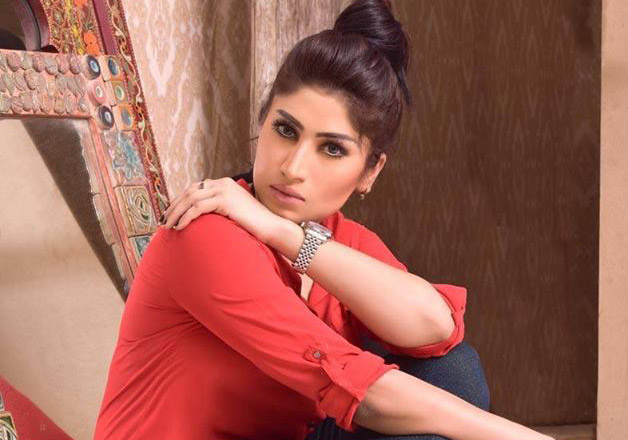 New Delhi: Pakistani model Qandeel Baloch's death has created a sensation across Pakistan and India. She was, killed by her brother yesterday in Multan as he didn't approve of her profession. The murder has been termed as 'honour' killing by the local media.  
Her death has sparked up a debate across the world. While most of the people are condemning Qandeel's murder, there have been some who are actually celebrating this 'honor' killing. They felt that she did deserve it.
In fact, her last Instagram post has also added up to the controversy. Just few hours before her death, Pakistani model and actress Qandeel Baloch had posted a pic on Instagram in which she had flaunted her breasts.
Here's the pic: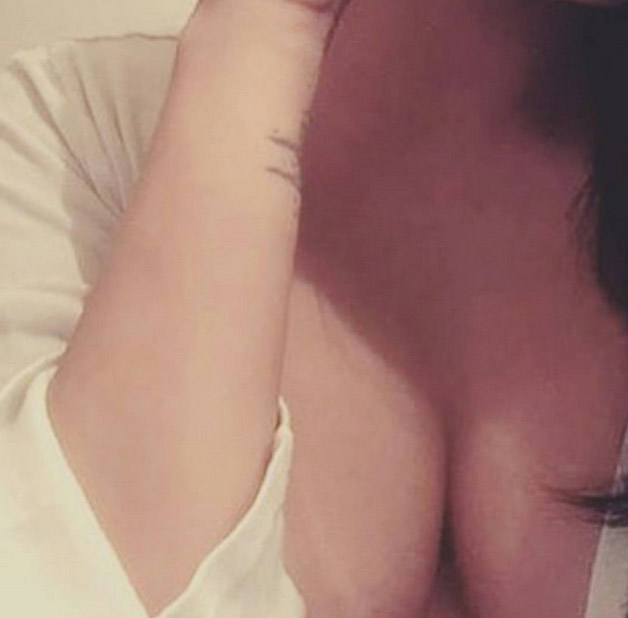 The pic, just like her other post went viral and received both love-hate comments. However, this time several people went on to report the pic as a result of which it has now been removed from Instagram, it seems.
On the other hand, people have also been taking it to mirco-blogging site Twitter to express their opinions about Qandeel's murder. In fact, apart from condemning this honor killing, many Twitter users have also lashed out at people who have supported Qandeel's murder.
Whatever personal opinions people had on #QandeelBaloch - there is no justification for murder. Her brother should be hung!

— Maheen Taseer (@MaheenTaseer) July 16, 2016
#QandeelBaloch she created such a hype for herself that at this point in time, it can be anyone, blaming the murder on anyone else!

— شیزب (@shezab) July 16, 2016
I will not say these dolts are a disgrace to Pakistan, infact they are disgrace to humanity.#QandeelBaloch
. pic.twitter.com/6ktuKDorAH

— PhD in Bakchodi (@Atheist_Krishna) July 16, 2016
With all these comments, one thing is clear that Qandeel's death has people divided. There are some who think that Qandeel's profession was not right while others who think that the 26 year old didn't not deserved the ending.