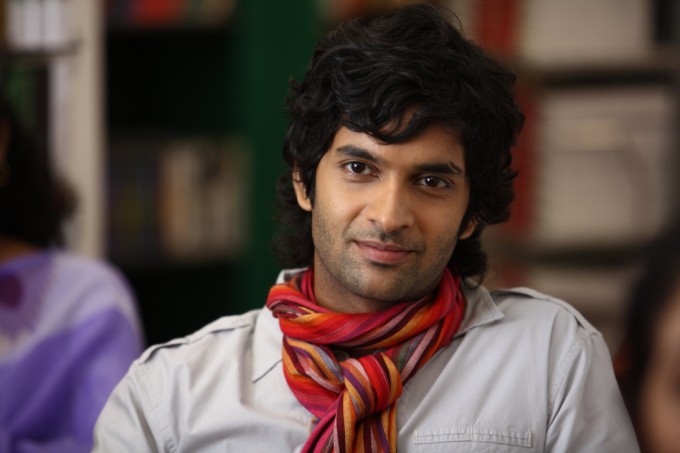 Actor Purab Kohli is readying for the release of his highly-talked about movie 'Rock On 2'. So close to the release of the movie, Purab has become a topic of discussion for a completely different reason. In a candid chat to a leading daily, the actor revealed why he chose to not marry his fiancée Lucy Payton, a UK-based yoga teacher, after she got pregnant.
Lucy and Purab have a daughter named Inaya. The actor said that he decided against marrying Lucy then because he didn't want to succumb to societal pressures. Purab further said he didn't want his daughter to think her arrival was the reason that her parents got married.
At a time when love children are frowned upon, Purab's thoughts hint that breaking stereotypes takes courage but it isn't impossible.
Purab went on to say that, as expected, his family told him to get married hurriedly given Lucy's pregnancy. But he did not.
"She is our love child and has bloomed even more love between both of us and made me love life more. I don't want her to ever feel that it was not meant to be," said Purab.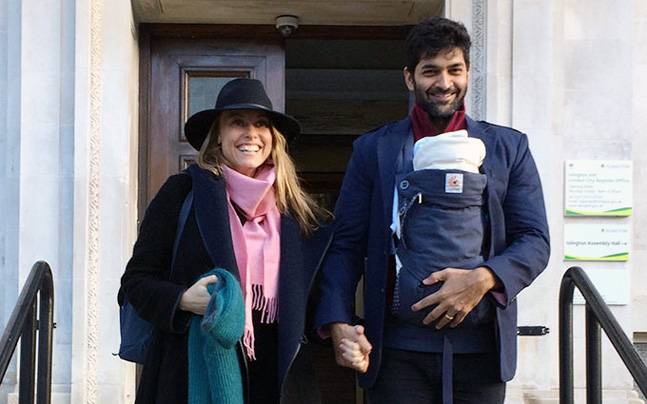 But does this mean, Purab will never get hitched? No, not at all! Revealing his ceremonial plans, Purab said that he will tie the knot with Lucy next year in London.
"We have legally signed the papers and will have a big celebration next year in London," said Purab adding that they want their daughter Inaya on two feet tall when they take vows.
Speaking on how blessed he is to be a father, Purab said that fatherhood is a gift he wishes upon everyone. He told after becoming a father things change and one stops living for oneself.
"Inaya and I have a strong connection and we have fun together," said the 'Rock On 2' actor.