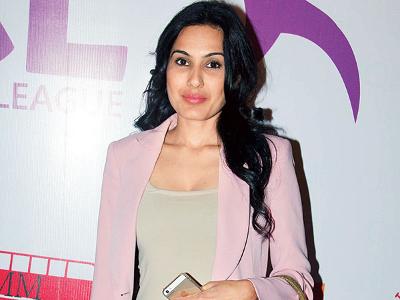 TV actress Kamya Punjabi is one tough lady and a true friend. She not only released Pratyusha Banerjee's last short film Hum Kuch Keh Naa Sakey despite court stay but also says that she isn't afraid of going to jail if needed.
The dispute between Kamya and Pratyusha's former boyfriend, Rahul Raj Singh, has been making huge headlines. 
Rahul claimed that the vide was an old one and Kamya has tampered with it to gain publicity. He also said that he has been portrayed in a bad light in the film. 
In response to his complaint, on Tuesday, the Dindoshi sessions court issued a s notice to Kamya and Nikhat for releasing the film despite a stay.
However, Kamya released the film online on April 1, claiming she didn't receive any intimation from the court.
Also Read: Watch: Kamya Punjabi releases Pratyusha Banerjee's short film despite stay order
Now, the Dindoshi sessions court issued a show-cause notice to Kamya and producer Neerusha Nikhat asking them why contempt proceedings should not be started against them for releasing the film despite a stay on it. They have been asked to be present before the court on April 7.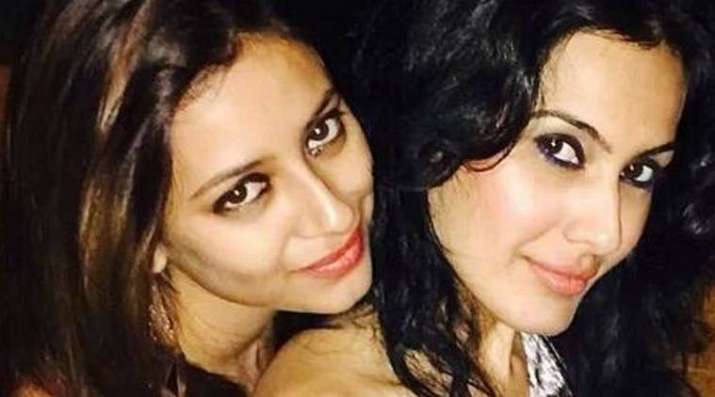 However, Kamya doesn't seem to fear at all. 
 
Speaking to a leading daily, she said "I am done talking about this. I will deal with him through my lawyers. I will definitely go to the court, if there is a case. 
"I am not scared and I will go to jail, if needed (laughs). I will go without any fear. I have released the film and will do whatever is needed in the future too. I really don't want to give any more importance to Rahul", she added.