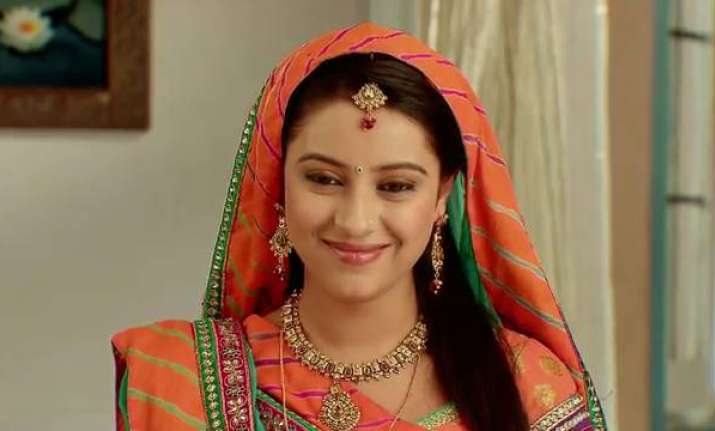 Despite the stay order on Pratyusha Banerjee's short film titled "Hum Kuchh Keh Na Sakey", Kamya Punjabi has released the film on Pratyusha's first death anniversary.
Eariler Kamya said that she was determined to release the short film today.
In an interview with a leading daily, she said, "I will release the film come what may. This was the last thing of Pratyusha with us and I had been thinking of doing something with it for a long time. So, nothing can bog me down. I am releasing it at 4pm today and it will happen."
And true to her words, the 18-minute video featuring the "Balika Vadhu" star has made it to the internet.
The story chronicles the life of the character played by the late actress and how the several downs in her relationship affect her personally and deeply.
The story revolves around how a heartbroken girl resorts to vices like alcohol, drugs and goes into severe depression. 
During the shoot of the film, Pratyusha was going through a similar phase in her real-life relationship with Rahul Raj Singh.
Recently Kamya took to her Instagram account and shared the promo of the film.
"Though a work of fiction, it will seem quite similar to what Pratyusha must have gone through. She will be seen heartbroken, resorting to vices like drinking and smoking", Kamya said.
"Pratyusha didn't use glycerin while shooting the emotional scenes. I too was nursing a heartbreak at that time," the TV actress added.