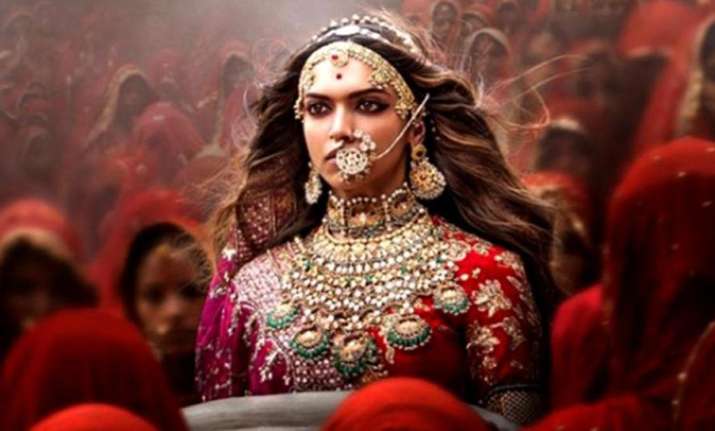 Filmmaker Sanjay Leela Bhansali's film Padmavati is in the middle of the controversies. The director along with the actress is receiving threats and the release date of the film has also been postponed. Now, a Meerut-based outfit has demanded action against all those threating the actress.
The Parshuram Swabhiman Sena issued a statement, condemning the threats. "There should be a strict action against those persons who are issuing threats to Deepika Padukone," Sena said in the statement. 
Amid rumours that there was a romantic dream sequence between Rani Padmavati and Alauddin Khilji's characters, many Rajput groups and others have been protesting against the movie, alleging that it distorts history. 
Director Sanjay Leela Bhansali, in a video appeal earlier this month, had stated that there was no such sequence in the movie and he was careful in depicting the "Rajput honour and dignity". 
Historians are divided on whether Rani Padmavati even existed but irate Rajput groups have called the film an insult to their honour.
(With PTI Inputs)