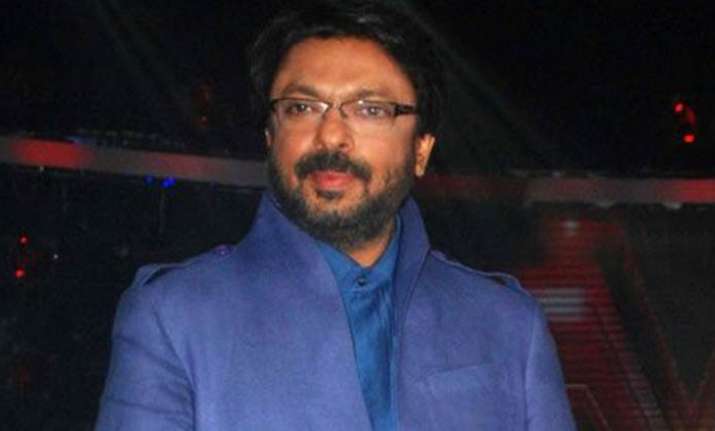 Around 25 people of a Rajput community outfit today protested outside filmmaker Sanjay Leela Bhansali's office in suburban Juhu against his upcoming movie Padmavati, the police said. The protesters demanded that the film should not be released, a senior police official said. 
Padmavati helmed by Bhansali is slated to hit theatres shortly. The movie has been facing a lot of trouble since early this year. 
Police said that they detained the protesters, but later released them. 
The film starring Deepika Padukone as Padmavati, Shahid Kapoor as Maharawal Ratan Singh and Ranveer Singh as Alauddin Khilji, is based on the legend of Rani Padmavati, a Hindu Rajput queen. 
Bhansali, had been assaulted by activists of a Rajput community group, the Karni Sena, during the shooting of the film in Jaipur in January. The outfit has been constantly seeking a ban on the movie, claiming it "distorts" history. 
(With PTI Inputs)