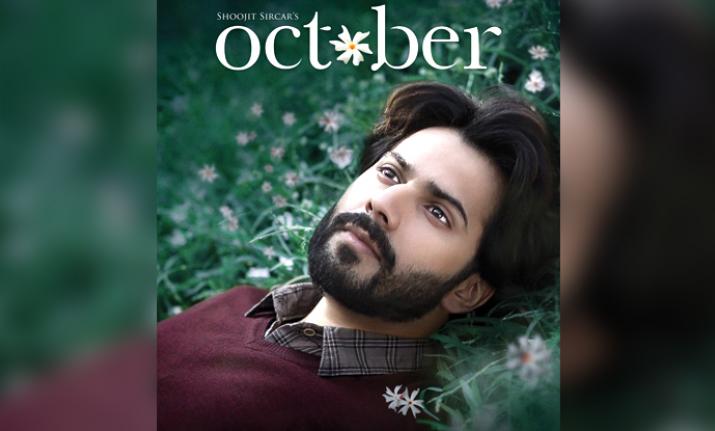 The cinematic world of Shoojit Siracr is vastly different from the films Varun Dhawan is usually associated with and the director said that he did have a certain perception about the actor before he worked with him. 
Shoojit has worked with Varun for the first time in their upcoming romantic drama October. "I had a different perception (of him) all together, of people who become overnight stars with crazy fan following, which I'm not used to. I'm used to my kind of cinema which, if people like it, I'm happy, if not, I'm still happy because I got to tell my story my way. 
"I asked him, will you surrender yourself and are you honest? He said 'I'm an honest person, this, what you see outside (image) is not me.' I told him to be himself in the film. I just narrated two lines to him while he was going to shoot another film," he added. 
The Piku director said his brief to Varun for the film was to detach himself momentarily from cell phones. "I said as a process to prepare for the film, don't check your phone first thing in the morning,'' he said.
(With PTI Inputs)