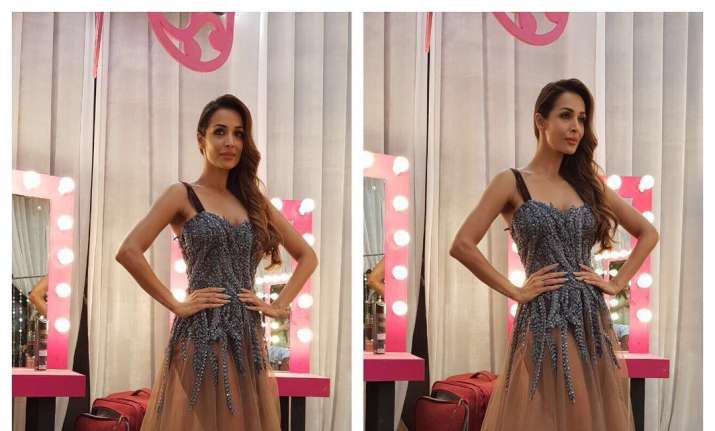 Actress Malaika Arora, who will be seen as a judge in the upcoming India's Next Top Model, has shared her beautiful picture telling people that she is ready for the show. The actress assault looks stylish in the dress designed by ace designer Manish Malhotra. It goes without saying that's he is one of the stylish celebrities of the B-town and is a perfect choice to judge the show.
She took to social networking site Instagram and share the picture. She captioned it as, "malaikaarorakhanofficialAll dressed in @manishmalhotra05 for #indiasnexttopmodelseason3 ....#stylist️ @manekaharisinghani #mua@divyachablani #hair@alpakhimani."
Few days back, the lady was in Dubai to celebrate her birthday. She also shared some amazing pictures on social media.
It goes without saying that Malaika is making Instagram more beautiful.
She looks drop dead gorgeous in the Indian attire.
It will be interesting to see how the lady mentors the contestants and help them to become the India's next top modal.