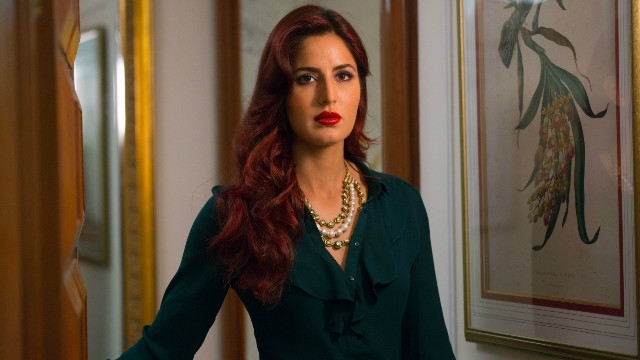 New Delhi: Actress Katrina Kaif who joined Facebook on her birthday today has requested all her followers to be 'nice' to her. The diva who for long has stayed away from social media platforms, thought it would be amazing to join Facebook on her birthday and she did.
However, Kat knows that internet is also a dark place. She understands the mean trolls take less than a minute to post ill things about celebrities. Understanding this, Kat has posted her first video which lasts almost 27 seconds.
The video starts off with Kat taking a nice walk in her holiday home and then saying, 'Let's do it. I am here be nice', in her innocent voice and sparkling eyes.
Check out the video here:
A source close to Katrina had earlier said that the diva has not joined any social media platforms because she feels that a lot of time of hers will be invested in clarifying her stand. However, the source also added that Kat is giving thought about making a debut because it is an efficient way to connect with her fans. The insider had highlighted the fact that the diva herself will handle her account and not through any social media marketing team.  
Well, now that Katrina has done the long overdue task let us see how this new journey of hers goes on.