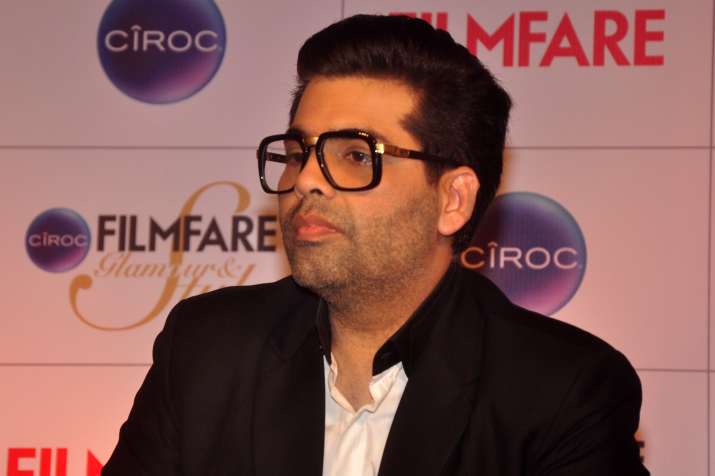 In a major relief to the makers of 'Ae Dil Hai Mushkil', the Raj Thackrey led MNS today said that it would allow the smooth release of the movie. This announcement came after the party had earlier threatened to vandalise multiplexes if they screen the movie starring Pakistani actor Fawad Khan. At the MAMI film festival, Karan reportedly said that he is now excited about his movie when asked to comment on the recent developments.
Though KJo did not reportedly say anything more than that, the green signal from the party must have surely made him happy. Earlier this week, Karan had released an emotional video saying that it hurt him when he was labelled anti-national. He also pledged in the video to not work with Pakistani actors in the future.
After much hue and cry, the movie will now finally see a smooth release. Touted as the most ambitious project of the filmmaker, he had earlier said that not allowing the movie to release will be unfair to all the Indians who worked on it.
Seems the hard work will now finally pay off.
At the event, Karan was reportedly seen in his real avatar, away from the subdued side of his seen in the video. He was accompanied by the leading ladies of ADHM - Anushka Sharma and Aishwarya Rai Bachchan. The three made some interesting revelations about the movie.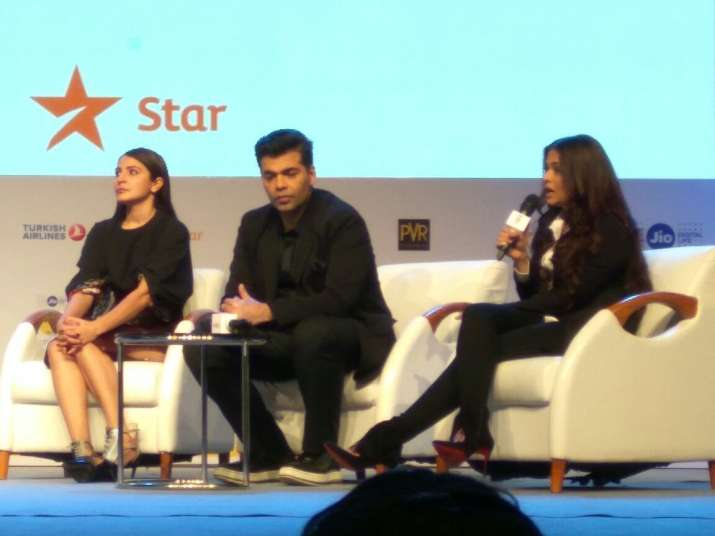 Karan said that it took him just nine days to write the movie and added that he himself carries a baggage of one sided love.
Speaking about Aishwraya's role, KJo said,
"Aishwarya Rai Bachchan's role is not at all indecent but it is very elegant."
Mentioning about the intimate scenes which raised eyebrows, Karan said,
"There's no kiss, no skin show. There are no censor cuts. It's just the attitude Aishwarya that carries."