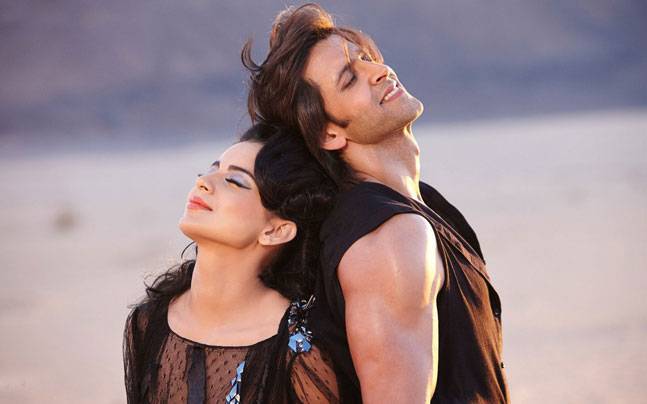 Actress Kangana Ranaut and actor Hrithik Roshan's feud that started a year ago seems to have no end. With new revelations coming out every day, the infamous fight of the stars has stirred debate inside and outside the industry. After Kangana reopened the chapter and bashed Hrithik in a recent interview, things between the two stars got uglier. The handsome hunk has finally broken his silence on the issue giving it a new turn. Here's all you need to know about Bollywood's one of the dirtiest fight.
It all started with Kangana slamming Hrithik on Aap Ki Adalat
​
The Queen actress spilled many secrets about her relationship with the actor and also demanded an apology from him. She stated that it was like a second death to go through when all those controversies happened last year. It was clear from her interview that she is not going to hide anything.
Hrithik's complaint against Kangana went viral
Recently, the complaint filed by the actor against Kangana accusing her of stalking and sending explicit emails to him went viral on social media. However, the actress's lawyer stated that it was just a tactics of a channel for TRPs.
Rakesh Roshan addresses the issue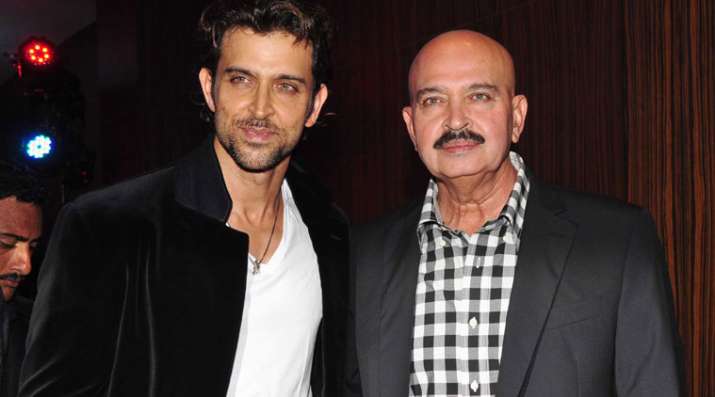 Hrithik, Rakesh
Hrithk's father Rakesh talked on the issue and stated that truth will be out soon. He added that his father taught him to be honest and he gave the same learning to his son. DNA was quotes the filmmaker as saying, "We are not loose talkers. We don't believe in making wild unsubstantiated accusations."
Kangana complains about Deepika Padukone to Hrithik in new set of leaked emails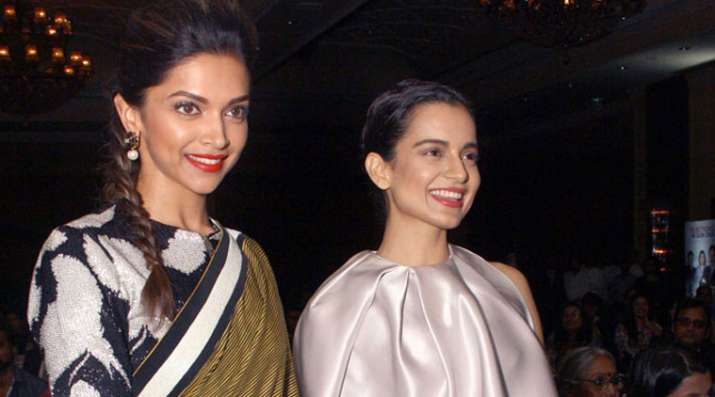 Deepika, Kangana
According to a report by a leading news channel Republic TV, Deepika in her mails complaint to Hrithik about Deepika. She stated that she was upset with the dimpled beauty's meaningless talks. She wrote, "Even though I know it's because of my disorder that I get so serious about trivial matters but I am still feeling bad that she's saying meaningless things. I really hope she does that or I will always feel bad about her behaviour."
Hrithik finally breaks silence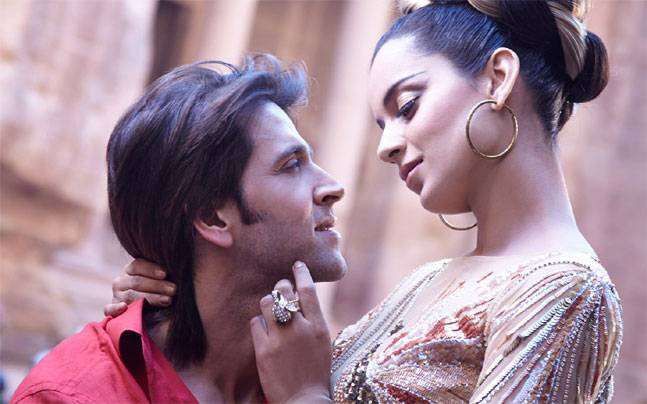 Hrithik Kangana
The actor today shared a post on social media refuting Kangana's claims. He stated that he has never met the 'lady in question one on one'. He added that, "I have been dragged into a dirty perverse mess without a choice in the matter. This is something that is not of my making."
— Hrithik Roshan (@iHrithik) October 5, 2017
Kangana's sister Rangoli lashes out at Hrithik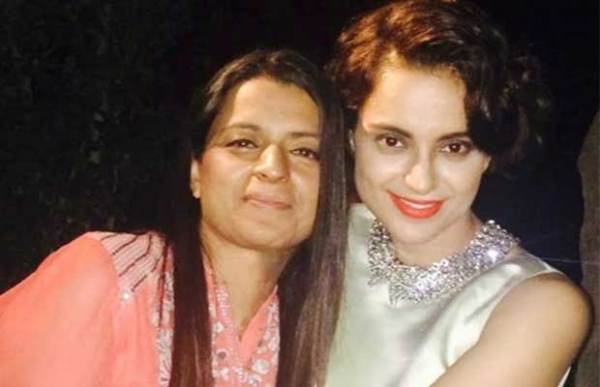 Kangana, Rangoli
This is known to all that Hrithik in his clarification talked about his viral pic with Kangana and stated that it is photoshopped. This irked the actress's sister Rangoli who in the series of tweets not only called him creep but asked him to prove if the pic is photoshopped.
Postin d mail frm Hrithik 2Kangna here nt fr petty gosip bt 2 shw dat he usd I pad fr comunicatin wid hr Nt d laptop pic.twitter.com/hl9vZB8MKm

— Rangoli Chandel (@Rangoli_A) October 5, 2017
Is dat not u, who has grabbed Kangana's waist like a creep and smelling her neck, who seems disinterested? @iHrithik pic.twitter.com/I7YrLrEg6C

— Rangoli Chandel (@Rangoli_A) October 5, 2017
Well, with so much happening between the two, one thing that is clear is that media is not done with the two stars. This battle is definitely not going to end soon.