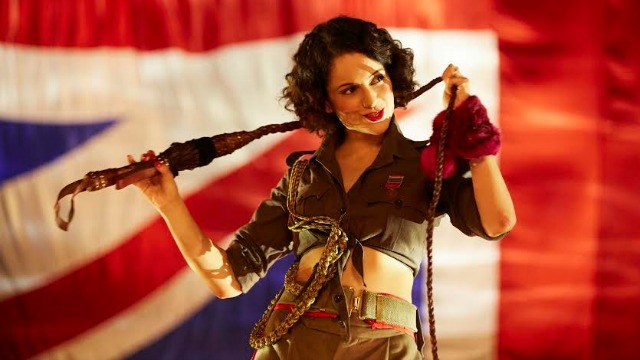 The national award winning actress, Kangana Ranaut, after delivering hits on two consecutive years, is once again all set to rule the B-town. 'Rangoon' casts Kangana Ranaut, Shahid Kapoor and Saif Ali Khan drove to India TV office today, to share few chirpy moments.    
Talking about her forthcoming film 'Rangoon', Kangana said, "Love stories comes every week but Rangoon is not mere a lover story. It's a love triangle shot in the back drop of World War II.  
Praising the director of the film, Kangana said, "Vishal Bhardwaj's films are unique in its own way."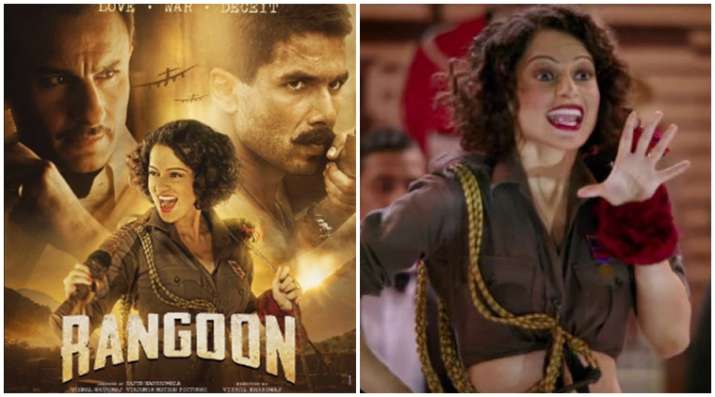 Shedding light on her character in 'Rangoon', Kangana said Rangoon was not all about Julia's (Kangana's character in film) journey but it is about her love story as normal girl.
The 'Tanu Weds Manu' actress Kangana found it challenging to fit into the role of Julia, the actress says, "The initial character of Julia in the film, when she used to be quite glamorous, was quite challenging for me to portray. It was tough for me to portray the lifestyle of Julia."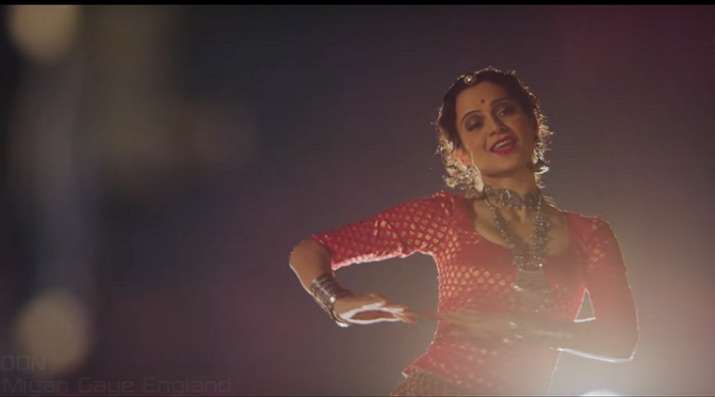 When asked about his amazing hit chemistry with Vishal Bhardwaj,  Shahid Kapoor said, " I feel surprised to get such roles from Vishal Bhardwaj. I feel like I am being offered a role which is much more than my capabilities. It is only my inner passion, which turn into a driving force for me to get drenched into the role perfectly." 
Rangoon is Shahid Kapoor's third film with Vishal Bhardwaj, the actor says he is very excited to see the response of the audience for his film.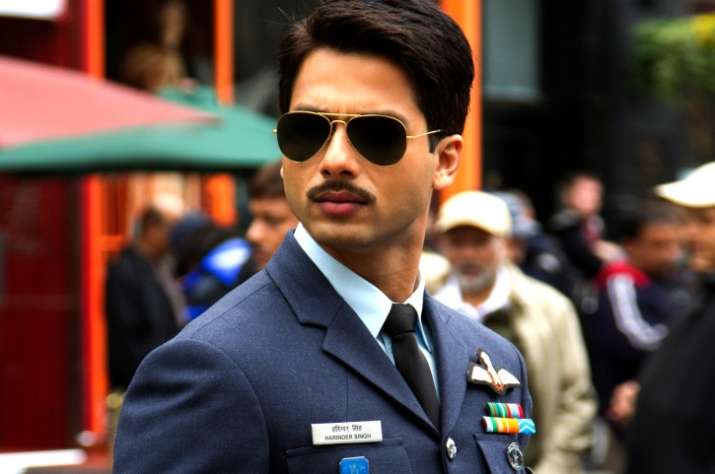 When asked how tough it is for an artist to make a mark by his grey character, Saif Ali Khan says, "It all depends on the script of the film."
Rangoon is scheduled to release on 24 February, 2017.