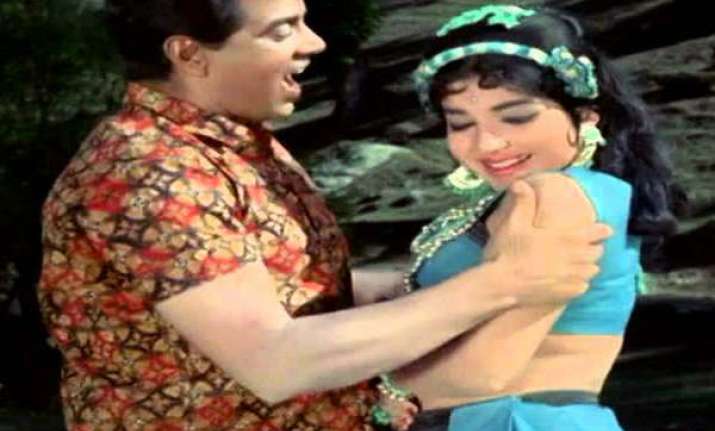 J. Jayalalithaa, the actor, before turning into a politician, had acted in only one Bollywood film opposite superstar Dharmendra. The 1968-movie was called 'Izzat', and Jayalalithaa played the role of a tribal girl Jhumki in it.
Recalling what 20-year old Jayalalithaa was like back then, Dharmendra refers to her as quiet, graceful and focussed. He added that though Jayalalilthaa played the role of a chirpy girl in reel, she was the complete opposite in reality.
 

"Very dignified, graceful and quiet. And we all respected her privacy," Dharmendra told a daily.

 
Directed by Tamil-Telugu director T Prakash Rao, 'Izzat' was the story of twin sons of an arrogant Thakur. One of the brothers fell in love with Jhumki, who was way below his social standard.
T. Prakash Rao's motive behind the film was to launch Jayalalithaa in the Hindi film industry. Though the movie failed to make a dent in the box office, cine buffs remembered Jhumki. Her feisty role and dancing skills took viewers by awe, getting her appreciation.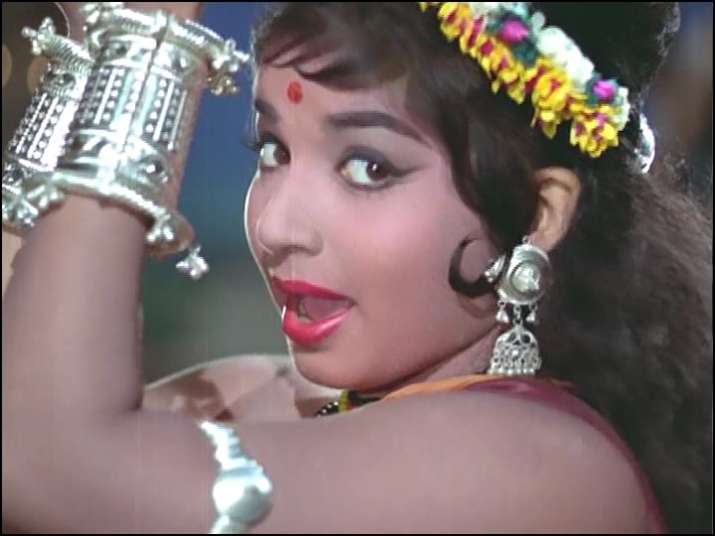 A song from the movie titled 'Jaagi re badan mein jawala saiyyan tuney kya kar dala' featuring Dharmendra and Jayalalithaa had triggered a storm due to its lyrics. It was penned down by the great Sahir Ladhianvi, composed by Laxmikant-Pyarelal and allowed Jayalalithaa to showcase her dancing skills.
The movie had another song of the lead pair Jayalalithaa and Dharmendra 'Ruk ja zara babu re babu re', which was also a hit.
Though her Bollywood career didn't last long, Jayalalithaa was a star down south. She acted in over 100 movies and her pair with stars M.G. Ramachandran and Sivaji Ganesan was loved by audiences.
Jayalalithaa's demise yesterday at the age of 68 was mourned by renowned personalities from the film industry. Superstars like Rajinikanth, Amitabh Bachchan, Shah Rukh Khan paid rich tributes to her and hailed Jayalalithaa's leadership.