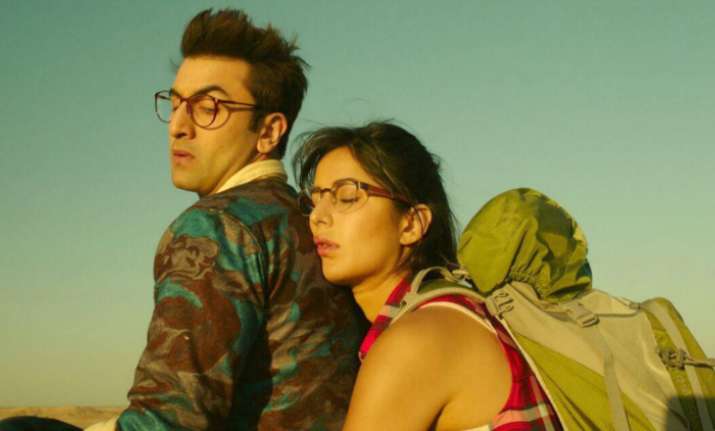 Jagga Jasoos is going to hit the theatres in a couple of days and we couldn't be more excited. Anurag Basu is back with yet another whimsical romantic adventure-packed comedy with Ranbir Kapoor and Katrina Kaif in the lead. It is based on a story of a teenage detective in search of his missing father. Major parts of the shooting took place in Cape Town, South Africa. The movie garnered popularity even before the release, at times because of occasional tiffs between lead actors Ranbir and Katrina and other times due to several delays in the release. 
A few days ahead of the big release, we've penned down some reasons why you shouldn't miss this Anurag Basu-adventure trip for anything. 
We're all up for another wow-worthy work by cinematographer Ravi Varman 
ICYMI, Ravi Varman is the mastermind behind the praiseworthy camera works in Barfi, Ram Leela and Tamasha. While everyone is busy discussing Ranbir's 'Tintin-styled hair' and Katrina's geeky avatar, Varman gets appreciated by ace Hollywood director Wes Anderson. He really liked the trailer of Jagga Jasoos. Going by the short three-minute trailer, Ravi Varman's camera work is going to leave us agape in the movie theatre. Who's up for it?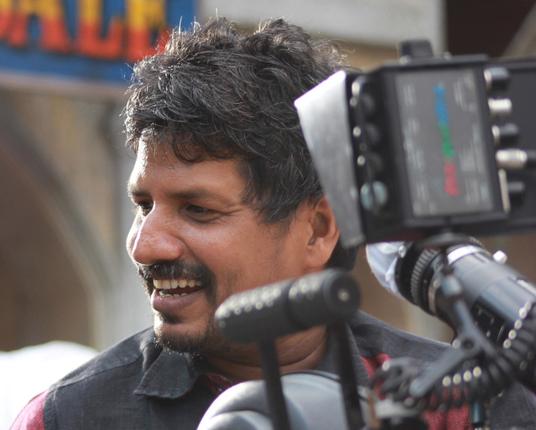 Ranbir Kapoor and Katrina Kai are probably working together for the last time in coming few years 
There are number of reasons why you won't be seeing your dreamy couple Ranbir-Katrina together on the screen after this. In an interview, Katrina Kaif reveals that she doesn't wish to work with Kapoor anymore. Though, she said it in a light-hearted manner, but one cannot spot a tinge of reality in her joke. Secondly, Ranbir and Katrina, both are booked for the coming years, which make their movie together even more distant dream.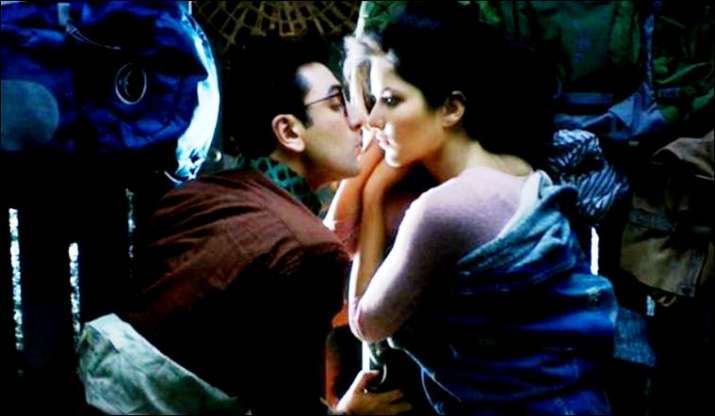 A walk through the fantasy land 
Every once in a while, a movie is made, which takes us far far away from our reality. Remember, Jungle Book? Going by the trailer, Jagga Jasooos promises of an exemplary adventurous experience. Ranbir manages to tickle a rib with his stutter and beat boxing. Katrina Kaif looks like a Disney princess incarnated straight out of a fairytale. How often do you get to see an amalgamation of Zootopia and Byomkesh Bakshi?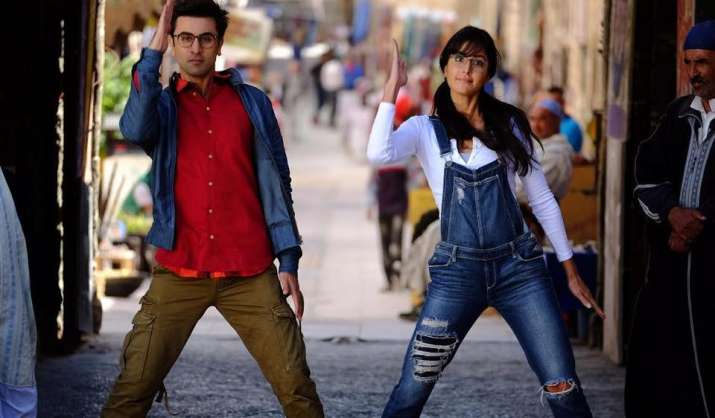 20 songs! Music lovers are already in 
Do you have a penchant for musical romantic comedy? If it's a nod, then Jagga Jasoos is one for you. This movie will have around 20 songs narrating the plot in a musical manner. I've still not overcome the Barfi hangover. The way 'Ala Barfi' narrates the backdrop of the film in musically hilarious way is something you don't get to see these days.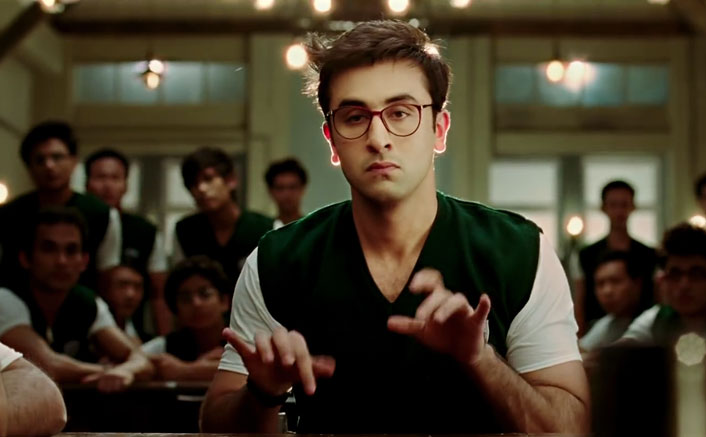 Have an inclination for 'Sherlock'? Here's Anurag Basu for you 
Anurag Basu and enigma goes hand in hand. Looking back to the entire filmography of the ace film director, he seems to be having a knack for mysteries and puzzles. For example, Murder, Kites, Saaya, etc all have one thing in common; a revelation in the end. Let's see what Anurag Basu has in store for us this time.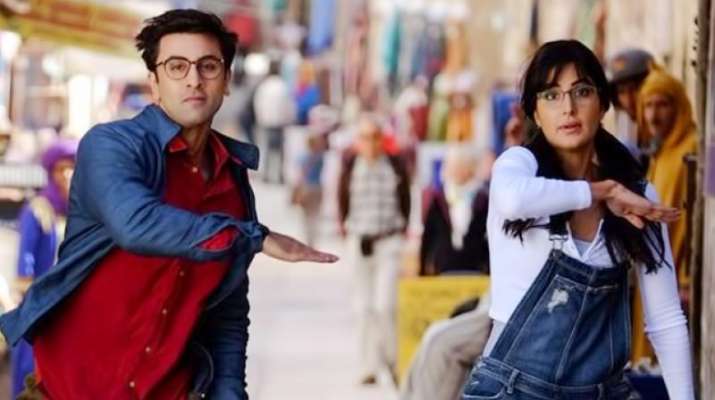 Have some more reasons? Do tell us on Facebook/Twitter. 
Must Read: 
Jagga Jasoos: This is why Ranbir Kapoor finds it challenging to work with Anurag Basu
​Ranbir Kapoor: Feels sad that Fawad Khan's name was dragged into a controversy
For more entertainment stories, click here