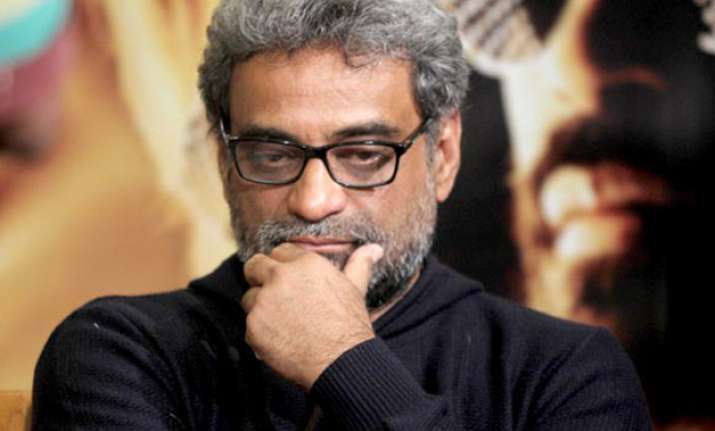 Mumbai: Filmmaker R. Balki, who is gearing up for the release of his movie "Ki and Ka", says he doesn't preach through his films.
"I don't make films as a message... They have to be entertaining and what the audiences take from my film is up to them. I don't preach through my films. I want the audience to get entertained," Balki told IANS.
Balki is known for films like "Cheeni Kum", "Paa" among others.
What makes him direct such different and unusual films?
"Everybody wants to make different films, but what's different and what's same depends on what is written. I don't start a film till at least it's different from what I have experienced. It should be something different," he said.
"Ki and Ka", which stars actors Kareena Kapoor Khan and Arjun Kapoor, is slated to release on April 1.