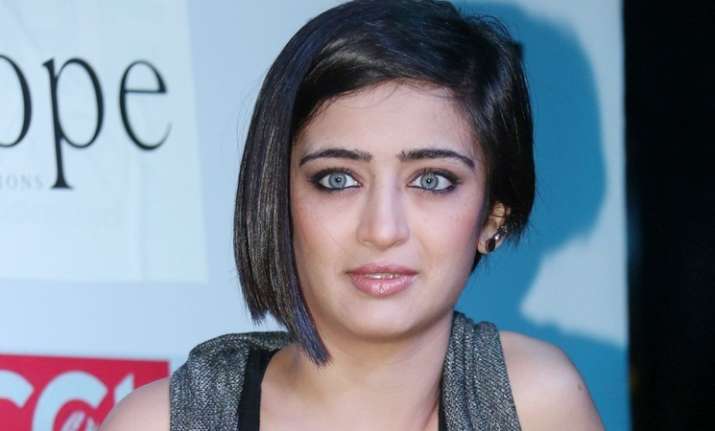 Actress Akshara Haasan, who made her Bollywood debut with 'Shamitabh' alongside Amitabh Bachchan and Dhanush said that she felt very bad when the film doomed at the box office. She added that her parents suggested her to move ahead as this happens with everyone.
"My father's first seven films were flops but he continued to work hard and was persistent and see where he is today. He did movies on his own terms and he has grown with every film. So seeing that it did help me understand things," Akshara told PTI.
"I felt really bad and was thinking what if I don't get films, will it (failure of 'Shamitabh') affect me and both my parents said it happens with everyone and it is okay. They told me to keep my goal in mind and move ahead," she says.
The 25-year-old actress says though she was hurt when the R Balkli-directed film failed, she is happy that she worked in the movie.
"I got offers after 'Shamitabh' but nothing worked out. Iwent for a few auditions as well (but) I did not sign anyfilm."
Akshara is currently busy promoting her second film "Laali Ki Shaadi Mein Laaddoo Deewana" with Vivaan Shah and television actor Gurmeet Choudhary.
"To do comedy is a difficult task. It is easy to make people cry. Everyone has pain in their lives and we all strive hard to keep that smile on our face," she says.
The actress says there was "no awkwardness" while working with ex-boyfriend Vivaan.
"I have known him since 'Hey Ram' and to be working with him was a good experience. We both did not expect that we will be working together so early in our career."
Directed by Manish Harishankar, the movie is set to release on April 7.
(With PTI Inputs)