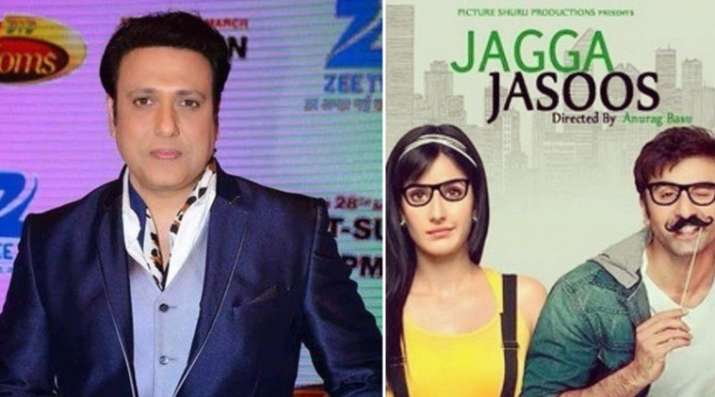 In an interesting twist of events, filmmaker Anurag Basu has confirmed that Govinda will not be a part of Jagga Jasoos. The Ranbir Kapoor and Katrina Kaif starrer made huge headlines when a picture of the duo with veteran actor Govinda started doing the rounds. At once, it was speculated that the Hero No 1 actor would be seen in the film. However, now the director himself has spoken about the ongoing buzz. 
He said that even though Govinda filmed his scenes in Jagga Jasoos, it is the movie's loss that the actor's part was edited due to the changes made in the storyline. "I've shot a couple of days with him in the first schedule. Then there were changes in the story and other things. But Govinda isn't in the film, his part isn't there," Basu told reporters here last evening.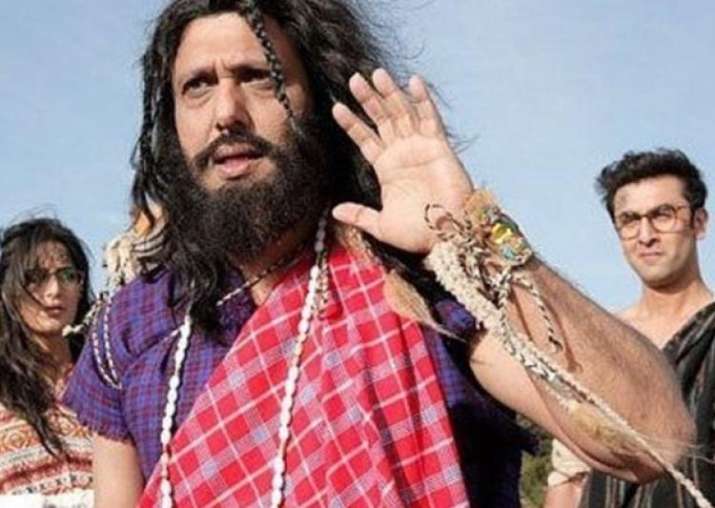 "It was very kind of him to agree when I requested himfor the guest appearance. But it's our loss that he isn't there," he added. The film features Ranbir Kapoor and Katrina Kaif in the lead roles, and tells the story of a teenage detective in search of his missing father. 
There were reports that the film will have nearly 20 songs, composed by music director Pritam. Basu said since the movie is musical, it has several songs. 
"All the emotions which the character faces, has to come out in songs because he stammers when he talks. There are many songs in the film. There are full fledged songs, small songs, 30 second songs." Ever since the first promo was out, there were comparisons drawn with Basu and Ranbir's past collaboration Barfi. 
Basu said he understands why the comparisons are happening, but added the film "is entirely different fromwhat anyone has seen here." It is scheduled to release on July 14. 
The much-awaited Jagga Jasoos trailer was released yesterday. Featuring Ranbir Kapoor and Katrina Kaif, the video is an absolute visual treat. It has funny moments and emotional dialogues that will keep you intrigued throughout. The 2 minute and 56 seconds long trailer is a fun-filled that will leave you wanting for more.
(With IANS Inputs)
Read More
I think some people are misunderstanding our banter: Katrina on Jagga Jassos co-star Ranbir
Jagga Jasoos trailer: Ranbir Kapoor, Katrina Kaif take you to an emotional, fun-filled ride