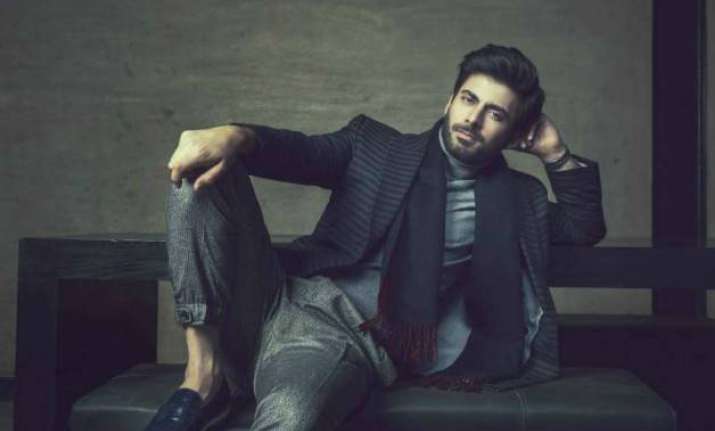 New Delhi: Hailing from Pakistan, actor Fawad Khan has taken Bollywood by storm. His debut movie 'Khoobsurat' did not earn him as much applauds as his latest one 'Kapoor & Sons'. His portrayal of a gay Rahul Kapoor, has earned him good marks on the cards of critics.
With what looks like a promising career in Bollywood, Fawad Khan refuses to settle in just that. He is longing for something else in Bollywood.
Wondering what it is? Well, it is not a higher pay, certainly.
While speaking to a leading daily, Fawad expressed the desire to croon for Bollywood movies. He said,
"I have been asked a couple of times to sing for a film, but I've not been able to make time. Acting is such a big piece of the pie, but may be in my next film."
The heartthrob is a singer, something which his fans know really well. Fawad was seen singing the retro number 'Chand Si Mehbooba Ho Meri' in 'Kapoor and Sons.'  
Speaking about his gig, Fawad said,
"It was an impromptu performance, had I rehearsed, I would have done better."
Well, since his fans love every shade of him, seeing Fawad sing will be a treat for everyone.
On the movie front, Fawad is shooting for Karan Johar's 'Ae Dil Hai Muhskil'. The multi starrer has Aishwarya Rai Bachchan, Ranbir Kapoor and Anushka Sharma in pivotal roles.