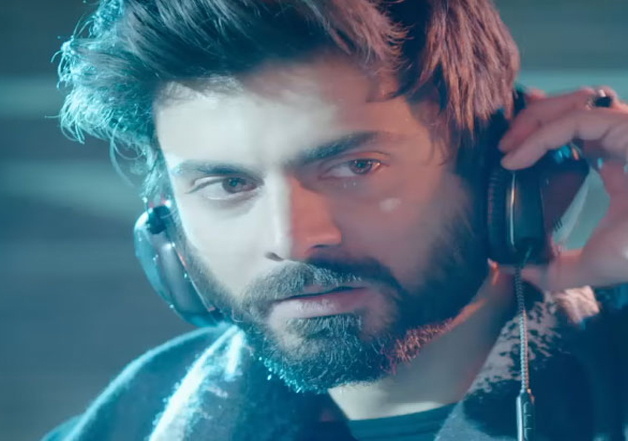 A video featuring scenes deleted from the Karan Johar directorial 'Ae Dil Hai Mushkil' confirms that sequences of Pakistani actor Fawad Khan were indeed chopped. The film was trapped in controversies before release because of the presence of Fawad, a Pakistani actor.
Political parties like Maharashtra Navnirman Sena (MNS) demanded Fawad's replacement in the movie in the wake of Uri attacks and hostile Indo-Pak relations. Led by Raj Thackeray, the party threatened to vandalise theatres if the movie was screened making this an altogether different controversy.
Few days before D-Day, Karan Johar released a video saying he wouldn't work with Pakistani actors in the future. After a lot of ruckus, the movie finally saw the light of the day and did excellent business at the box office.
Post the release, there were many reports that Karan ran scissors on some of Fawad's scenes to avoid negative publicity. It was also suggested that the movie's characters were originally from Karachi, Pakistan, but Karan changed them it to Lucknow to steer clear of more trouble.
When Karan was questioned about these changes, he asserted that he did not carry out any such edit. In an interview, Karan had said that Fawad's screen time was exactly nine minutes and he didn't cut his role.
Now the deleted scenes video which has surfaced paints a different picture.
It shows a conversation between Fawad's character Ali and actress Anushka Sharma's Alizeh. Apart from scenes featuring Fawad, the video has some other scenes as well.
The axing of Fawad's scenes hints that Karan probably didn't want more trouble for his dream project. At the same time, since the video also shows other scenes featuring Anushka, Ranbir Kapoor and Aishwarya Rai Bachchan, there is a possibility that this was just Karan's discretion to delete a few scenes for the movie to be concise.
The multi-starrer released on October 28 and earned Rs 200 crore worldwide.