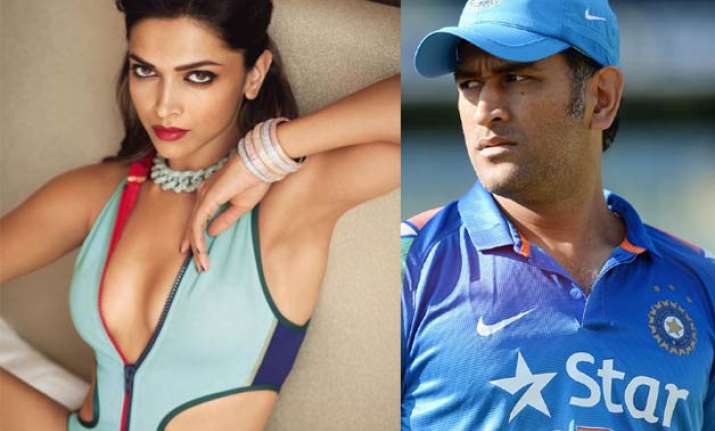 New Delhi: Team India entered the Twenty-Twenty World Cup dressed in special jersey designed by the team's kit sponsor Nike. Until now, Men in Blue had specific jerseys for Test and ODI matches but now they got the 'exclusive' one for the shortest version of the game.
As soon as the players got hands on the new jersey, which is 45% lighter and much more comfortable, they flooded social media with the pictures.
Now, surprisingly, Bollywood actress Deepika Padukone has also done the same. Yes! The actress, who is a former badminton player, too received the new T20 Indian National Team Kit. Apparently, from the official sponsors.
She shared the picture of jersey on her twitter account with hash tags related to sports and motivation. Take a look.  
Along with the jersey there's a message also in the picture. It reads.
"Dear Deepika Padukone

You are among the first few to receive the new T20 Indian National Team Kit because can appreciate what it represents. This jersey is a symbol of athlete's journey, building self-belief and chasing big audacious goals. So wear this jersey with pride and share your story to inspire others. Tell them what sports has taught you, encourage them to move, to realize the power of sports and discover your own potential. You are an athlete and you know how sports can change lives."

Deepika Padukone comes from a lineage of badminton world champions. Before taking to the silver screen the world-renowned actress also competed at the national level. Her experience as an elite athlete fostered a deep belief in many.
You go girl!