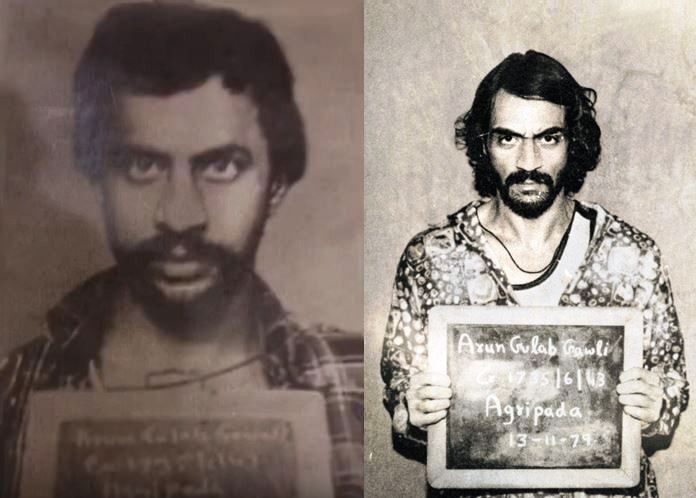 The striking resemblance between Arjun Rampal and Arun Gawli in Daddy trailer was an instant hit among viewers and critics alike. But, do you know the actor wouldn't have done the film if he had failed the test look? Yes, the Rock on 2 star has revealed a lot of interesting things about the film. He said getting the physical resemblance right for Daddy, based on gangster-turned-politician Arun Gawli, was important for him.
Arjun is the co-writer and producer of the film as well. Asked if he was the obvious choice for the character, Arjun said: "Getting the look right was very important for me. I wouldn't have done 'Daddy' as an actor if I failed the look-test. So after the writing was done, the scary part came -- the look test. I told Ashim (Ahluwalia) that if my look-test is miserable, I will still produce the film, Ashim will still direct it, and we will get another actor who would look like Arun Gawli."
While the actor used a prosthetic nose to get the facial resemblance correct, there was a physical transformation as well. Talking about it, he said: "I am playing a real life character, so the first thing for me was to look like him. I did not go to the gym for two years and stopped lifting weight to lose 20 kg, as I had muscle. For the character, I had to look thin. Such physical transformation along with the production design through which Ashim created the world of Arun Gawli...It helped me as a performer."
Daddy is about a man who was for a long time associated with major kidnappings, extortions, contract killings and other major crimes in Mumbai. Always seen with a Gandhi cap, Gawli was elected legislator in the 2004 assembly elections and continued to be one till 2009. In 2008, he was nabbed for Shiv Sena corporator Kamlakar Jamsandekar's murder along with over a dozen associates.The film is releasing on July 21.
(With IANS Inputs)