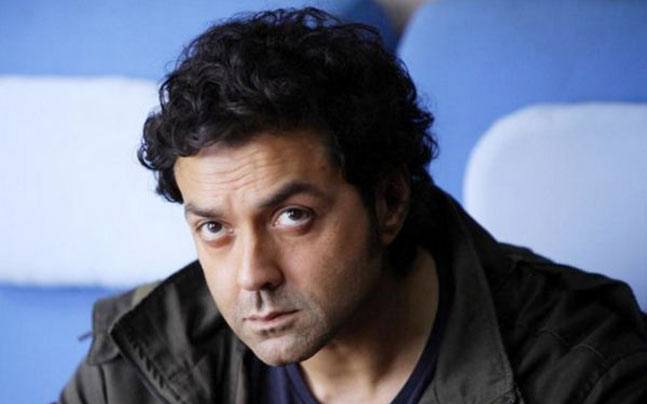 Actor Bobby Deol, who is making his Bollywood comeback after a long gap of four years with Poster Boys, has stated that he is excited and nervous about the project. The actor was last seen making a cameo in Singh Saab the Great. The movie marks the directorial debut of actor Shreyas Talpade, who will also be seen playing a crucial role in the film. Along with Shreyas and Bobby, Poster Boys also stars actor Sunny Deol in a key role.
"Since a long time I have not done any film. It's been four years. When Shreyas told me the script of this film, I was excited and nervous because I have mainly played roles where either I am very rich or I am glamorous," Bobby said here on Tuesday.
"This is the first time when I was offered a small town character. I got excited about that," he added.
The film, slated for release on Friday, is a remake of 2014 Marathi film Poshter Boyz.
"I didn't see the Marathi version of this film when 'Poster Boys' was offered to me, though I had heard that the Marathi film had become a hit. Later I got to know about the idea of the film and I loved it. That's why I thought I should be a part of this project," said Sunny Deol.
"Before Shreyas, I have worked with a lot of directors. You should have trust in your director. So, I had trust in him while working on this film," he added.
Shreyas, who was also the co-producer of the Marathi film, said: "This film is not at all preachy. It's just a simple movie, which is made only for entertainment purpose."
He added: "When we made this film in Marathi in 2014, that time also a few people thought whether people will see this film or not as it's based on vasectomy."
"But the success of that film proved that people are ready for it. That's what motivated us to make this film in Bollywood. The audience itself insisted that it's a pan-India subject."
(With IANS Inputs)