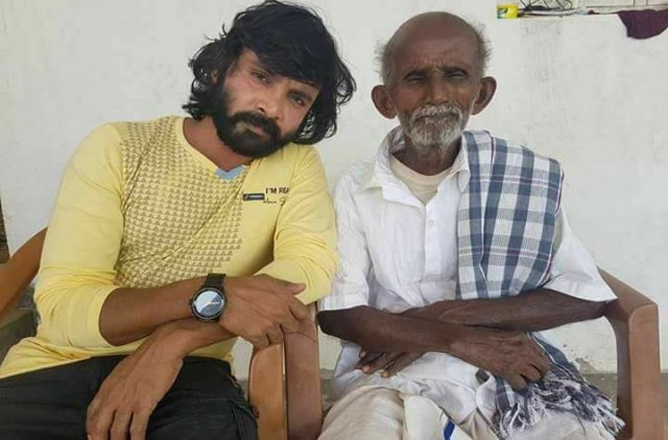 A new leader was also appointed in the Bigg Boss house. And Vaiyapuri was elected the new leader of the house. Reportedly, during the eleventh week of Bigg Boss, the contestants names were also announced for the elimination round. Contestants including Snehan, Ganesh Venkatraman, Suja Varunee and Harish Kalyan names were announced, who would be facing the elimination process.
Fortunately, Snehan was saved from elimination after the instruction from Bigg Boss. Ganesh after the instruction of Bigg Boss saved Snehan from elimination. And later Snehan nominated Bindu Madhavi for elimination. 
Snehan's journey in Bigg Boss took an interesting turn as he got an opportunity to meet his 94-year old father after almost 18 years. It turned out to be an emotional moment for all the contestants in the house. A popular track Deivangal Ellam was played during the entry of his father in the house.
Family members of other contestants also came to meet them in the house. Vaiyapuri's wife visited in the Bigg Boss house and later his kids also gave a surprise visit to him.
A childhood friend of Bindu Madhavi also visited the Bigg Boss house to meet her. Meanwhile, Harish's parents also visited the Bigg Boss house to meet their son. 
For more entertainment updates follow our Facebook Page