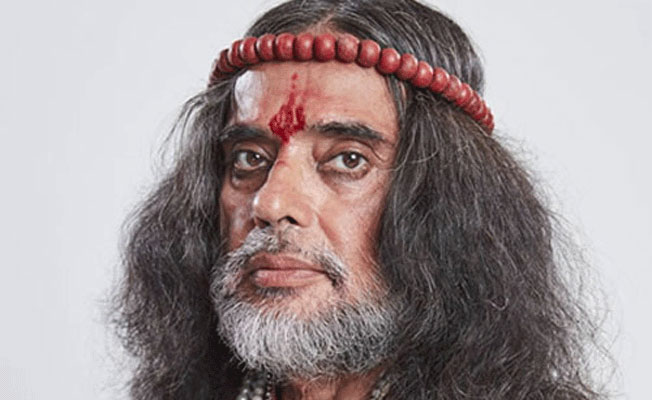 The high-on-drama TV reality show 'Bigg Boss' is famous for its interesting twists and turns. The eviction of Swami Om in the last episode came as a shock to many Bigg Boss fans.
But, there's a twist to the tale. The makers of the show couldn't risk ousting one of its's most entertaining contestants. So, instead of an exit from the show, he has been sent to a secret room from where he can monitor each and every activity of his fellow contestants.  
To add more spice, makers also introduced Immunity Medallion. According to it, the contestant with the highest bid will get immune from 2 eliminations. That's not it; the bidding amount of the winner will get deducted from his/her winning prize money.
As of now, Nitibha, Rahul, Rohan and Navin have come up as the top 4 bidders. And if reports are to be believed, commoner Nitibha Kaul has won this immunity task.
If this news turns out to be true, then Nitibha will not get nominated for two weeks straight.
It will be interesting to see how these changes affect the housemates.
In the previous season, many contestants including actress and model Mandana Karimi were kept in the secret room that led to many fights and shocking revelations on the show. Now, with Swami Om heading towards the same, lots of drama and controversies can be expected in coming episodes. 
Hosted by superstar Salman Khan, the premiere episode of 'Bigg Boss 10' was aired on October 16.