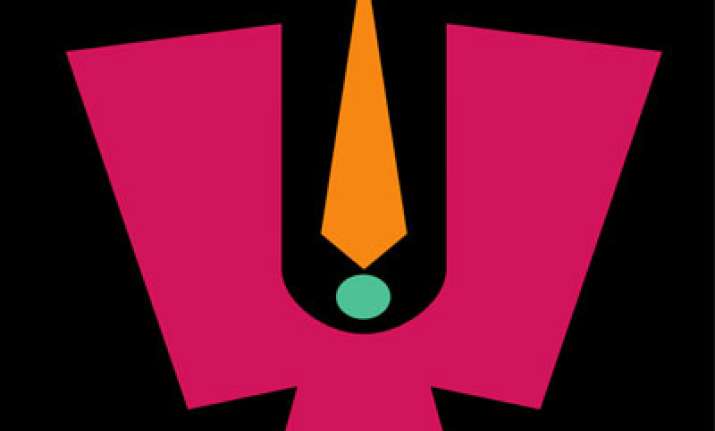 It is not hidden anymore that Hindi film industry is going through a crisis. Movies are not raking as much money as expected and even involvement of big production houses isn't helping. While the current scenario is keeping honchos of houses awake at night, it seems one production house has found an implausible solution to it.
A blind article published in a leading tabloid suggests that a particular production house is getting the horoscopes of its employees checked to turn the tide in its favour. Hinting about the house it also said that the last superhero movie they produced was a dud at the box office. They are now pondering on shutting down the film business, once and for all.
These hints point out that the production house in conversation is Balaji Motion Pictures and the last superhero movie is 'A Flying Jatt'.
News of Balaji Motion Pictures shutting down its film business has been doing rounds of media for quite some time now.
Not only Balaji Motion Pictures, other big houses too are thinking over retracting from the business. After the debacle of ''Mohenjo Daro', Disney too is being said to have ended ties with UTV.  Fox Star Hindi, too did not make good profit from Hindi cinema.
But, if this report about horoscopes turns out to be true, then it is really weird of Balaji to do such a thing.