Follow us on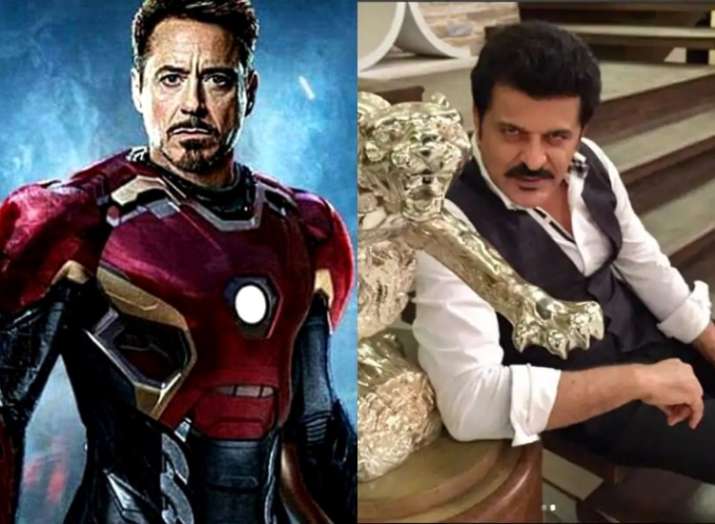 Avengers: Endgame is undoubtedly the most-talked-about film these days. Fans have been going crazy about this end chapter of the Marvel Cinematic Universe and are making sure that they watch the film before the internet is flooded with spoilers. The film has already earned a whopping Rs 53 crores on its opening day and is set to break all the records. Avengers Endgame enjoys such huge fan base that the film has released in not just English but is dubbed in Hindi, Tamil and Telegu as well. While it is not less than dreamy to watch Chris Hemsworth or Robert Downey Jr. deliver the dialogues in their hypnotic voices, do you know which Indian celebs become the voice behind these superheroes for the Hindi dubbed version? Well, Shahid Kapoor's step dad Rajesh Khattar is one of them. Can you guess the superhero to whom he lends his voice?
Well, we have often contemplated as to which Indian celebs would look the best if Avengers were to be made in Bollywood. For now, let's have a look at the celebs who give their voice to the film and make it so impactful in Hindi as well.
Iron Man (Tony Stark) – Rajesh Khattar
Shahid Kapoor's step dad Rajesh Khattar gives voice to the iconic Iron man in the Hindi version. Originally, the character is played by superstar Robert Downey Jr. For the Avengers: Endgame as well, Rajesh Khatter has lent his voice to the character. Other than this, the actor has also dubbed for Hollywood films like Captain Jack Sparrow in Pirates of the Caribbean, magneto in X-Men, Johnny Blaze in Ghost Rider and others.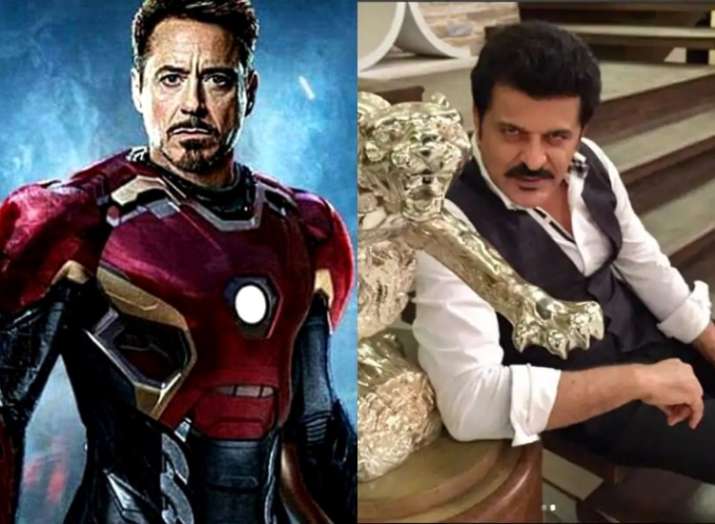 Thor – Gaurav Chopra
Gaurav Chopra is a Indian television actor who is seen in serials like Ek Haseena Thi, CID, Balika Vadhu etc. He has given his voice to the much-loved Avengers character Thor, originally played by Chris Hemsworth in the films.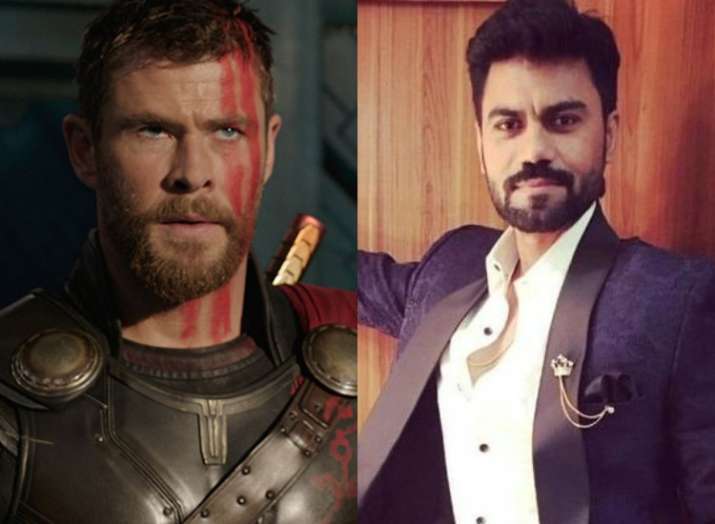 Captain America – Joy Sengupta
A known Bollywood, television and theater actor Joy Sengupta dubs for the popular character of Captain America in Avengers films. Actor Chris Evans plays the role in the film.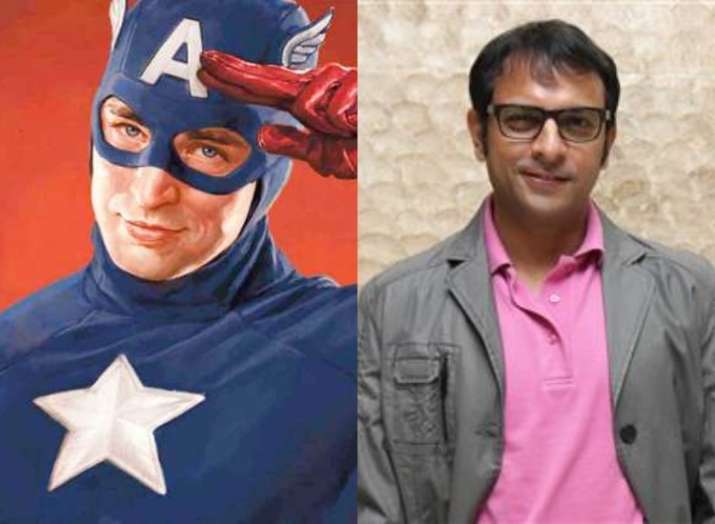 Hulk (Dr. Bruce Banner) – Samay Thakkar
Samay Thakkar is known for lending his voice for the character of Hulk, originally played by Mark Ruffalo. Samay has also dubbed for the popular tv series Game of Thrones. He has given voice to the character of Ned Stark played by Sean Bean.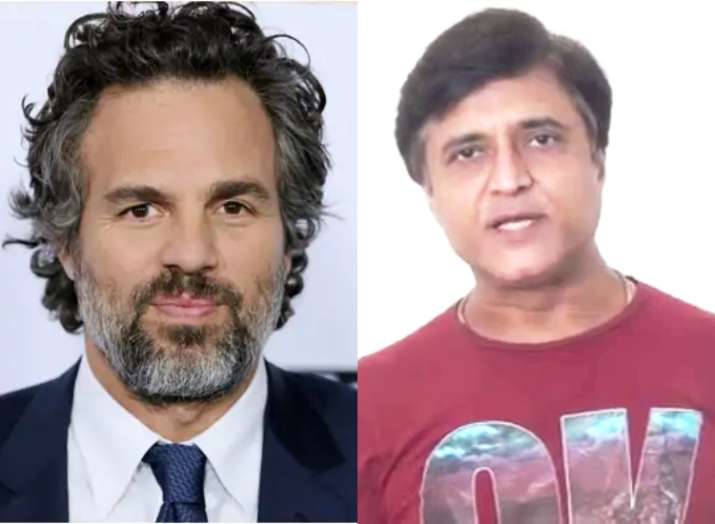 Thanos – Ninad Kamat
Known for his acting in films like Dus, Viruddh, Behen Hogi Teri and others, Ninad Kamat has given his voice to a number of Hollywood films. He is known to dub for the character of Thanos in Avengers of the Marvel Cinematic Universe. Originally, the character is played by Josh Brolin.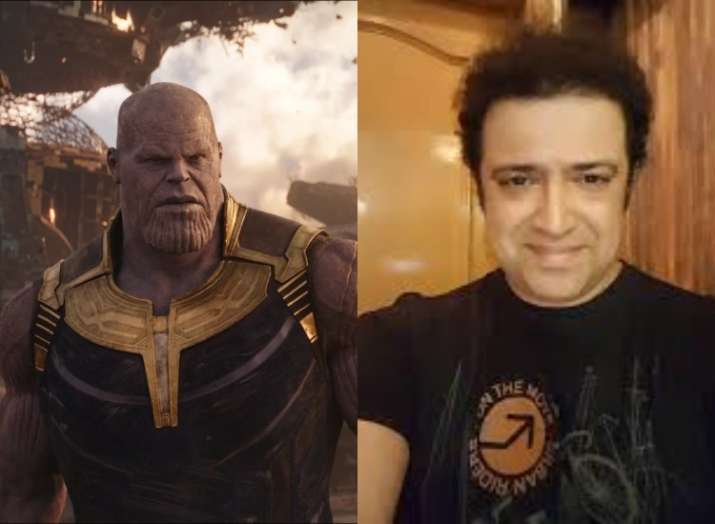 Here is the list of other Indian Celebs who gave their voice in Avengers: Endgame
Nick Fury – Shakti Singh
Gamora – Mona Shetty (Ghosh)
Star Lord – Rohit Roy
Dr. Strange – Saptrishi Ghosh
Spider Man – Vaibhav Thakkar
Vision – Atul Kapoor (Big Boss Voice)
Black Panther – Viraj Adhav
Black Widow – Neshma Chemburkar
Captain Marvel – Meghna Erande
Ant-Man – Sahil Vaid
More Bollywood stories and picture galleries
For all latest news and updates, stay tuned to our Facebook page