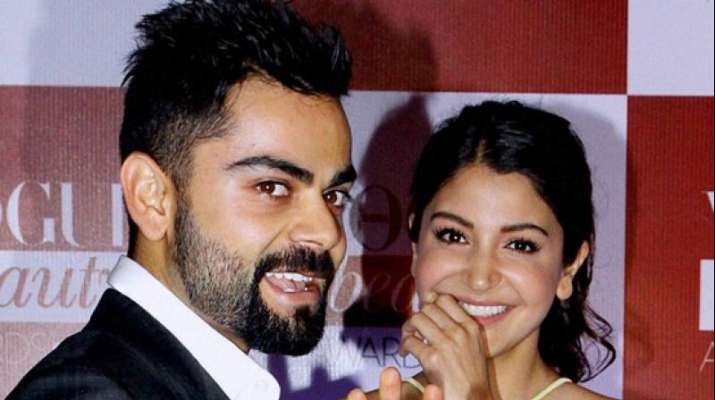 She is basking in the success of her last release 'Sultan' but has made it to the headlines for an altogether different reason. Anushka Sharma, just like uncountable numbers before has said some noteworthy remarks about marriage, life and responsibility.
During an interview with a leading daily, Anushka said that she is astounded by the obsession of people with marriage.
Lashing out at all those who are more concerned about her marriage, than herself, she said that she will tie the knot when she is mentally prepared for it.
Anushka said that of course she wants to get married but when the time is right. She said,
"I want to get married, of course. I would like to have a family. Even though I am an actor, I am a very simple and normal person and I have always maintained a simple life."
One of the most sought after actresses of Bollywood then added that marriage comes with a lot of responsibility.
"I feel marriage will happen when it has to. I will get married when I am mentally ready for it. A marriage is not a joke. It's not like 'Oh shaadi hai toh karle!' You have to be mentally ready to spend your life with another person. It's not just about you, but about the other person also and then at that point you need to be ready to have a dual interest. Mentally, when I reach that stage, I will get married."
And with this statement Anushka has spoken the mind of every girl who is forced to marry even if she doesn't want to.
The actress is currently dating star batsman Virat Kohli and she did not hold back in criticising people who keep bombarding her with questions about marriage.
She said,
"What the hell is this obsession about marriage? Why are you trying to make it seem like I am packing my bags and going away after I get married? This whole thing about marriage is like she doesn't want to work after she gets married. Why?"
Well, this strong stance by Anushka might put a lock on people's mouths.
On the career front, Ansuhka is at an all time high. Two of her movies, 'Sultan' and 'PK' are proud members of the Rs 300 crore club. In 'Sultan', she was lauded for her character of wrestler 'Aarfa'. Through this movie she achieved a feat which rarely actresses do, get appreciated and noticed in a Salman Khan movie.
Anushka will be next seen in Karan Johar's 'Ae Dil Hai Mushkil'  and in her home production movie 'Phillauri'. She is also working in a Imtiaz Ali movie opposite Shah Rukh Khan.