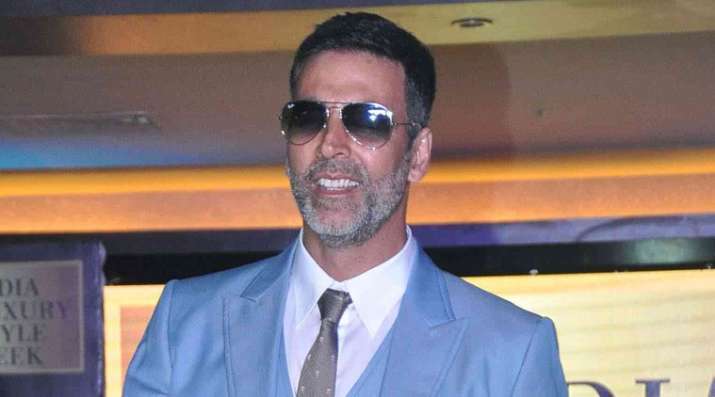 Lately there have been many movies of actor Akshay Kumar which are woven around the idea of patriotism. Be it 'Airlift', 'Holiday' or his last release 'Rustom', Akshay's movies have helped somehow to instigate a feeling of patriotism in the hearts of many.
On one hand while his movies rake in big moolah at box office, the Khiladi Kumar of Bollywood has done something off screen which will earn him respect in hearts of millions.
Reportedly, Akshay has donated Rs 80 lakhs to army jawans in a bid to support them financially. Gratified by the way Indian army soldiers put in their blood and sweat for the protection of the country, Akshay reached the decision of helping them with money.
Speaking about this step of his, Akshay was quoted by the daily as,
"Main yeh samajhta hun ki ham un logon ka samman karte hai. They are decorated with lot of medals and that is good. But I looked at their faces. The samman was required for them but they need money too. You have to be practical. I thought how about giving them money and that is when I decided to give 5 lacs to each family."
He also added that he is glad that this has taken the notice of media and that many people should join this practice.
Last year Akshay had donated money to the drought hit farmers of Maharashtra.
And with this gesture he would surely in hearts of millions.
Recently, Akshay also pushed for supporting sportsmen with money. At the press conference of the success of 'Rustom' he said,
"Winning a certificate or a medal is a very big achievement, but don't you think receiving money is more practical? Because I see that several people who participate, a lot of them are from poor families."