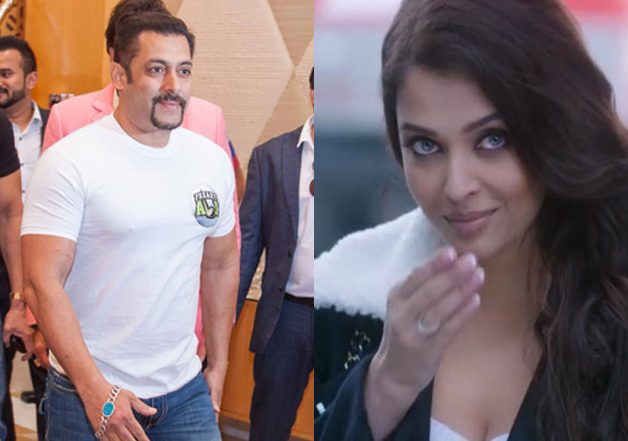 On one hand is a large chunk of Bollywood celebs who have seen, loved and appreciated the teaser of 'Ae Dil Hai Mushkil' and on the other hand is supertar Salman Khan who has not seen it. Salman, was recently asked if he watched the teaser and he answered in the negative.
The teaser of ADHM which released earlier this week has got everyone smitten by its charm. Featuring characters of the movie Aishwarya Rai Bachchan, Ranbir Kapoor, Anushka Sharma and Fawad Khan; the teaser indicated that Karan Johar's brand of romance works every time.
The less than two minute teaser also had steamy scenes between Ash and RK, something which garnered alot of attention. So, it was obvious that Ash's ex-flame Salman would be asked about the teaser (obviously, because their love tale never gets old).
To the question, Salman reportedly said
"I have not watched it, have you watched it? Tell me how was it!"
However, fresh reports in the media suggest that Salman has seen the teaser and is in awe of Aishwarya. A source told a leading entertainment portal that Salman's reaction on the teaser was
"She's so beautiful".
Well, Ash did look enchanting in the teaser.
The multi –starrer will clash with 'Shivaay' on October 28. It is being rumoured that Aishwarya will play a poet in the movie who falls in love with a younger DJ, Ranbir Kapoor.