Follow us on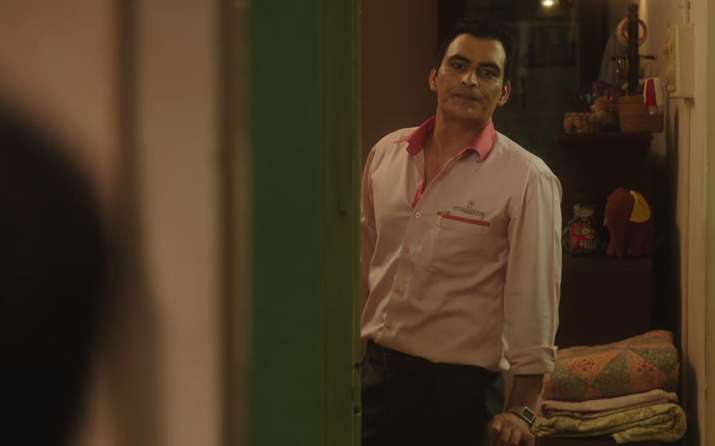 Critically acclaimed theatre and film actor Manav Kaul bagged his last film Tumhari Sulu only after going through an audition test. The actor says that audition doesn't hurt his ego as the process allows the director to gauge whether an actor fits a character or not.
In Tumhari Sulu, Manav has an unconventional pairing as husband to a role essayed by Vidya Balan. "Firstly, I loved the story. The script was really interesting. And I wanted to be a part of it, but then I went through an audition." After earning so much respect and popularity in the theatre world, and winning awards as a playwright and director, did he feel uncomfortable in auditioning for a role? Manav said: "No, why should I feel awkward to audition? I think an audition is the best way to cast an actor, and a director has all the right to take an audition before casting an actor. 
"Auditioning does not mean the director is questioning my skill and capability, it is about seeing the essence of the character in me. I have no ego about it… It is a process." Even for Kai Po Che! and Wazir, he went through auditions. He feels as filmmakers are experimenting with more subjects and stories, it will up the ante in the entertainment industry.
"The acceptance of all kinds of cinema to the audience has widened, and that is the most positive change. In the present time, films like 'Newton' and 'Bareilly Ki Barfi' are creating an impact. "At the same time, a 'Golmaal Returns' is also working at the box office. So, the room for variety is increasing. At the same time, some formula films failed to impress our audience." As for his own career, he said he is getting "interesting scripts".
Manav began his career as a theatre artiste with his group Aranya in 2004. He staged some acclaimed plays like Shakkar Ke Paanch Daane, Peele Scooter Wala Aadmi. In Bollywood, he became popular with his roles in Kai Po Che!, CityLights, Wazir and Jai Gangaajal. 
(With IANS inputs)