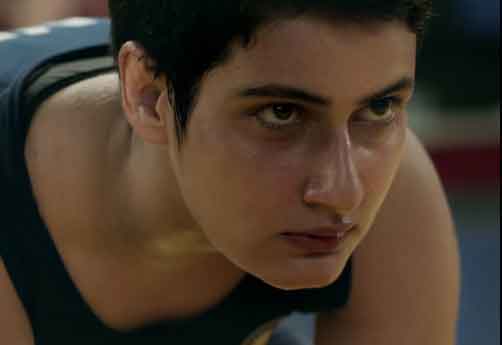 The trailer of Aamir Khan's 'Dangal' has become one of the topics for discussion since its release. While it impressed all, it also struck a chord with wrestler Geeta Phogat. 'Dangal' is the story of how Geeta's father Mahavir Singh Phogat broke all stereotypes to teach wrestling to her and her sister Babita.
Reviewing the trailer, Geeta told a leading daily that Aamir had done an impeccable job with their story. Geeta said seeing the girls on-screen felt like she was seeing herself. Singing praises for Mr. Perfectionist, Geeta said that despite being a superstar, Aamir is really humble. He used to stop shooting to meet the real Mahavir Singh Phogat.
"Woh jitney badey star hai, utne hi bade insaan bhi hai," Geeta was quoted by the daily.
Breaking the set norms that girls can't wrestle, Mahavir Singh Phogat trained his daughters and made them world known. Geeta said that this has helped change the mentality in a huge way as many wrestling academies for girls have opened up in Haryana. She said that parents come with their daughters to meet them and ask them to give tips.
Geeta said that her father started training her when she was just 12 and weighed 24 kgs. Adding that Babita and she never indulged in fun activities, Geeta said that their short hair confused people. They mistook the sisters as brothers.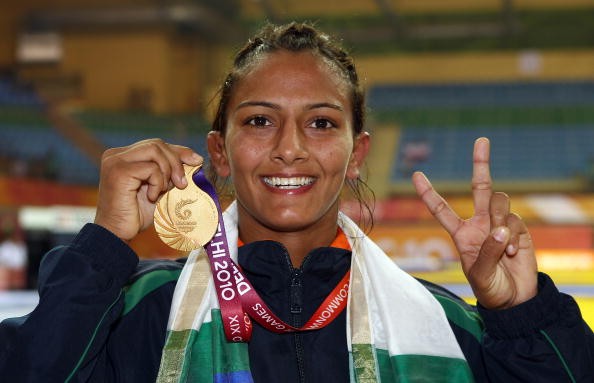 Speaking about father Mahavir, Geeta said he was very strict.
 

"He used to say, yah toh shauk pura kar lo, yah kushti kar lo. Papa has been very strict with us. He taught us that to achieve something in life you have to compromise on something," she added.

 
Geeta was recently appointed as the Deputy Superintendent of Police in Haryana Police. Proud of her accomplishment, she said that when she won Gold in Commonwealth Games 2010, it was announced she would be given that rank. However, later she was made the inspector.
 

"But when the governing party was changed, we didn't get a response for some time. My uncle then filed a case in Chandigarh and I was made a DSP," recalled Geeta.

 
Geeta's inspirational story will be portrayed in 'Dangal' which will release on December 23.