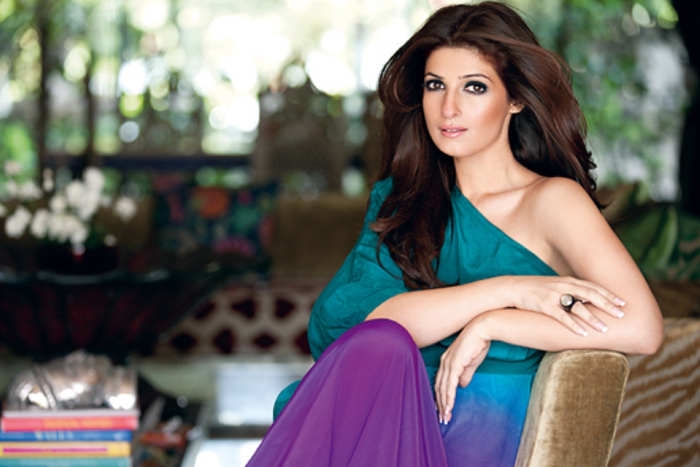 Twinkle Khanna recently went vocal on sexual harassment and stereotypical mindset about women in society in her blog. The actress went on to express her views on this issue after TVF's CEO Arunabh Kumar was accused of sexual harassment.
The unabashed actress-turned-writer shared her views on how it feels like to be victimised by the highly-chauvinistic mentality of the society. While her blog made a sensation across the country, it's not the first time when a celebrity has spoken up about such a grave topic as 'Sexual harassment'. 
Here are the 6 daring celebrities who bravely shared their sexual harassment episodes with the world. 
Twinkle Khanna 
Her recent confession brought her fans to shock. She shared an incident where she was sexually harassed at her workplace. A wealthy, powerful client used to send objectionable messages to the actress. Though being the wife of a powerful man in the film industry, she wasn't spared. She shudders in fear when she thinks about the majority of women in the country.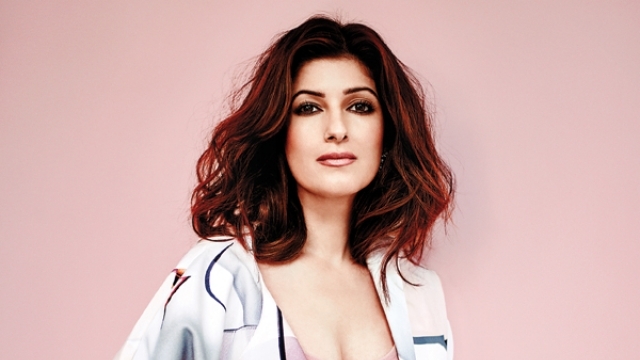 Kalki Koechlin 
She shocked the entire film fraternity when she revealed a dark episode of her childhood. In an interview, she revealed that she was sexually assaulted when she was a child. Though she did not share any further detail of the incident with the world, but her fans lauded her for speaking up about such a sensitive issue.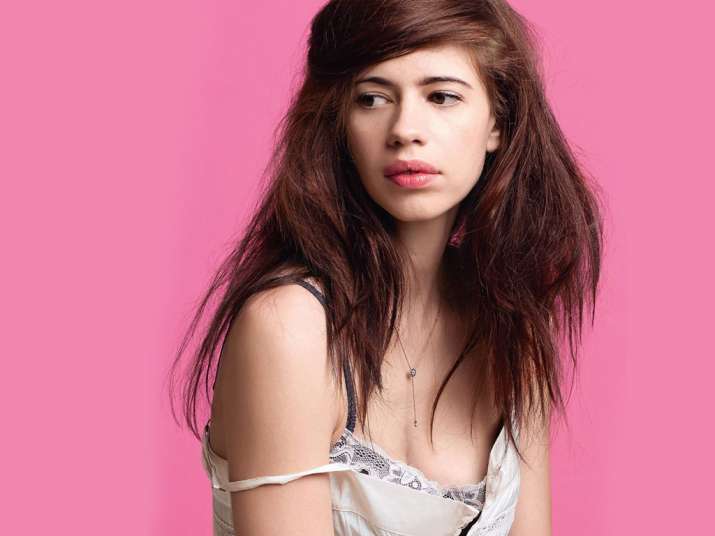 Anurag Kashyap 
The famous filmmaker also suffered child abuse. He was constantly subjected to sexual abuse for 11 years! His abuser was about 22 years old when he abused Anurag Kashyap. One has to appreciate Anurag to share such an experience of his life. By doing this, he threw light on the shocking fact that even men are subjected to sexual assault.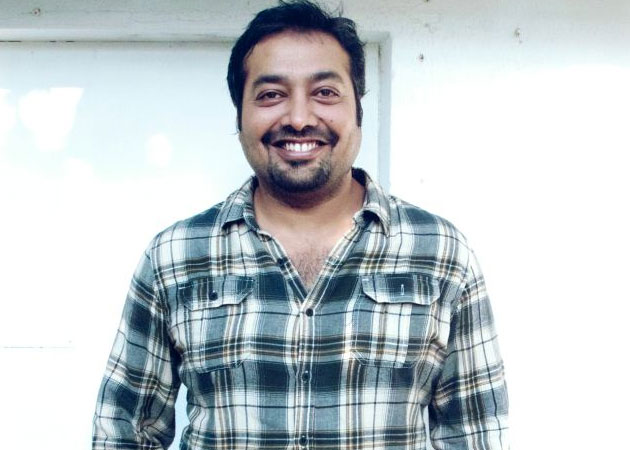 Sofia Hayat 
An actress and a former-nun shared a depressing story about her childhood. She revealed that her uncle sexually abused her when she was just 10 years old!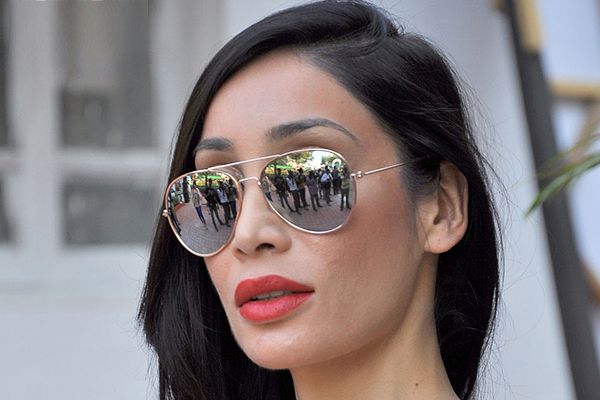 Somy Ali 
Formerly known for her connections with the superstar, Salman Khan, Somy Ali also went candid about sharing one of her childhood memories. She was sexually assaulted when she was just 5 years old. In fact, at a very young age, she also dealt with domestic violence.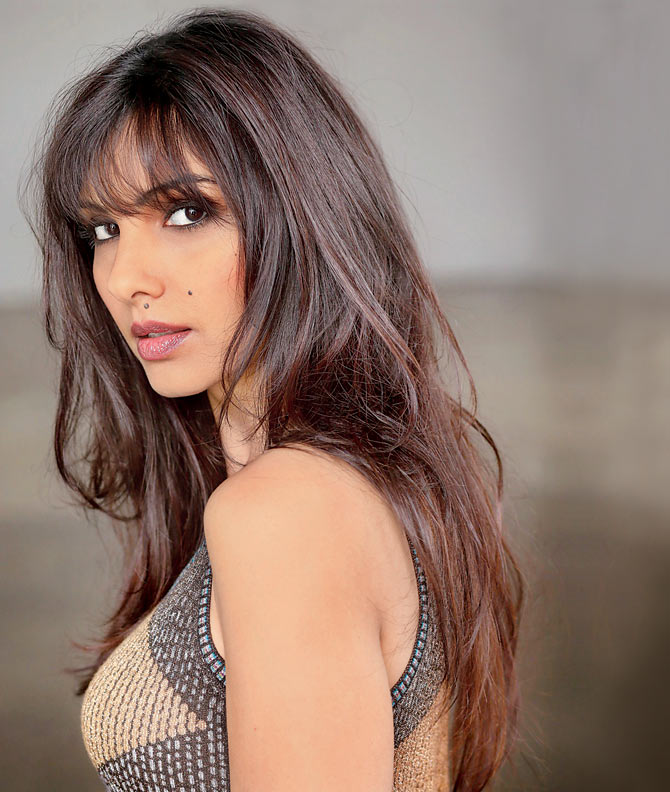 Lady Gaga 
Her story is very traumatic. She was raped when she was just 19 years old. On a radio show, the American singer let out the secret that her song 'Swine' is all about rape and sexual assault. She took around 4-5 years to overcome the trauma of the incident.