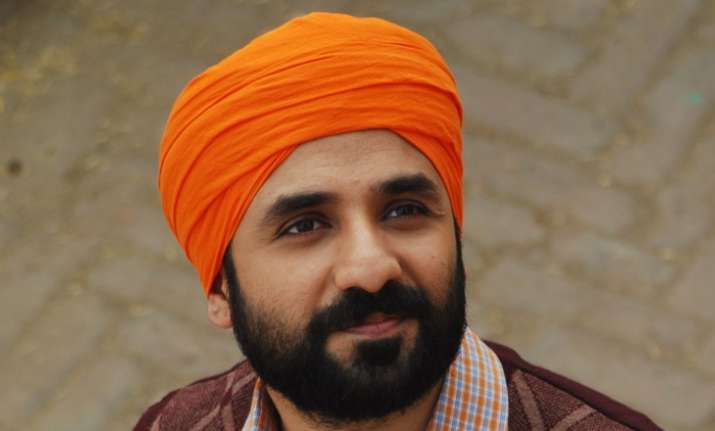 After much of a struggle and controversy, Vir Das and Soha Ali Khan's upcoming movie '31st October' has finally been cleared for release by the Censor Board after the deletion of offensive scenes.
It was indeed a moment of relief for the entire team of '31st October' and lead actor Vir Das expressed his happiness saying her respect the Censor Board's decision.
Glad over the clearance of the movie, Vir stated that it wouldn't have been fair to stall the release of '31st October' as it involves the hard work of over 400 people.
"One can criticize a film only after watching it completely. Before creating any controversy, one should consider the bigger picture. I am happy that the government body is standing by us to release the film," Das told IANS.
'31st October' is creating a lot of buzz as is it is based on the aftermath of the assassination of Prime Minister Indira Gandhi including the 1984 anti-Sikh riots.
Vir Das who will be seen playing the role of Davinder Singh in the movie that portraying the character and internalizing it changed him as person as well.
Sharing his experience, Das says, "It is the story of a father who protects his family from the riots. If in real life, I would be able to become at least 50 per cent of him (Davinder Singh) as a protector-father, I would feel like a good human being."
Asked if his political views influenced his performance in the film, Das says, "I had to blindfold myself from my political opinion. If you watch the film, you would understand that it is a human story, where all the action of Davinder Singh is for survival in a turmoil situation, where his individual political decision does not matter. So I played the character from the humanitarian perspective that has nothing to do with my political views."
Vir Das also spoke about his experience of shooting the movie in a village near Ludhiana, Punjab and said that getting along with the localites did help him prepare for his character to some extent
"Every day we would get invitation from the villagers for lunch, dinner, snacks etc. Sharing bread and mingling with them helped to get the nuances of the character right, whether the authentic Punjabi dialect or body language. It was a fulfilling experience", he added.
Helmed by Shivaji Lotan Patil, '31st October' is scheduled to release on October 21.
(With IANS Inputs)