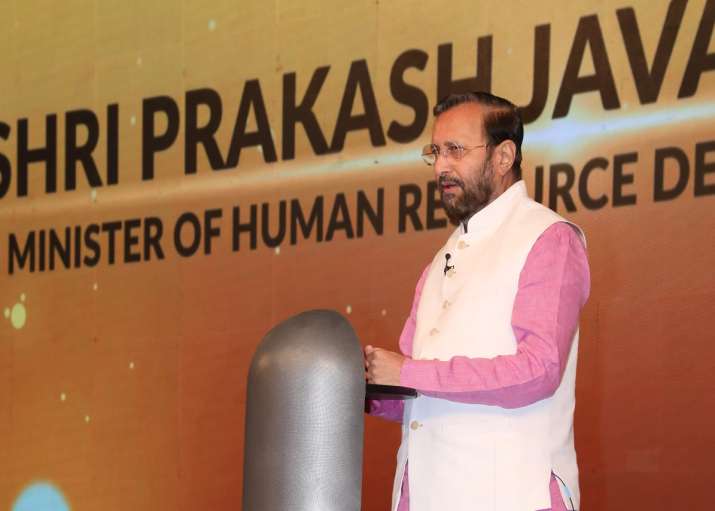 Describing the Congress as a party of 'one family', Union  Minister Prakash Javadekar on Wednesday expressed confidence that the Bharatiya Janata Party (BJP) will retain power with an overwhelming majority in Rajasthan. Javadekar blamed the Congress' faulty policies for the issues concerning farmers of the country. 
Assembly Elections 2018: Full Coverage
Speaking during IndiaTV Chunav Manch in Jaipur, Javadekar, who is the Human Resource Development Minister in the Modi cabinet, said that the BJP government has taken decisive action against terror groups and Naxals.
"During the UPA rule, the country witnessed 54 bomb blast, now terrorists are being being killed daily in Jammu and Kashmir," Javadekar said. 
#ChunavManch | People have rejected Congress because the party has no base beyond a single family. There has to be some reason, apart from BJP, which has limited Congress to just 4 states: @PrakashJavdekar to @journosaurav #RajasthanAssemblyElections2018 pic.twitter.com/iBZQJuWirB

— India TV (@indiatvnews) November 28, 2018
Here's what all Prakash Javadekar said:
# BJP will retain power in Rajasthan and will get an overwhelming majority. In 2019, the Congress will get just four seats in Lok Sabha elections.
# Investigations against Robert Vadra are underway in land deal case, I am sure action will be taken soon.
Chunav Manch: 'BJP bhagao, desh bachao' is sentiment of people of Rajasthan, says Sachin Pilot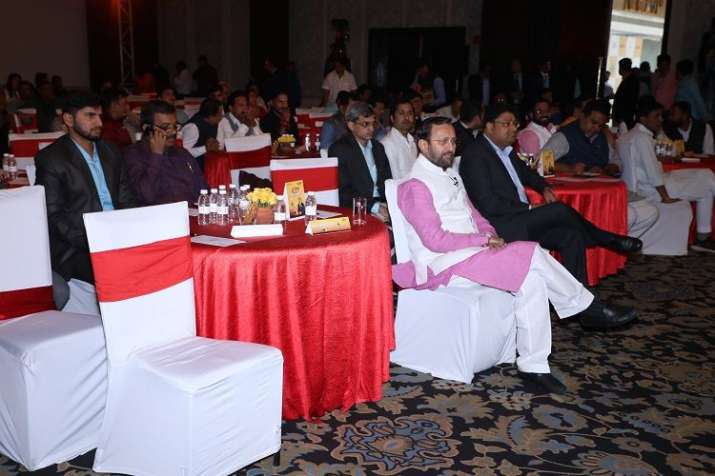 # The present deplorable condition of farmers in the country is due to the faulty policies of the Congress in last 50 years.
# Vasundhara Raje has got the best governance award. The Congress lacks clear policy and leadership both.
# Congress president Rahul Gandhi will ultimately push Sachin Pilot as the CM candidate, Ashok Gehlot is not going to get a chance again.
# Congress is a party of one family. Sachin Pilot is  actually upset with the party for not naming him as the CM candidate.
Watch full interview of Prakash Javadeker on India TV's Chunav Manch here: